Everyone wants his/her skin should be attractive and glowing so, People cant stop their eyes off you.
Below are best 5 simple and easy home remedies for glowing skin:
1. Honey
Honey helps open the pores, helping clear away dirt. Because honey is antibacterial, it is very effective in the prevention and treatment of acne. Honey also moisturizes the skin and is a humectant, actually drawing moisture to the skin.
How to Use it:
All you need to do is take a tablespoon of honey and add 1 teaspoon of lemon juice to it. Mix the two ingredients together and apply it on your face. Keep for 20 minutes.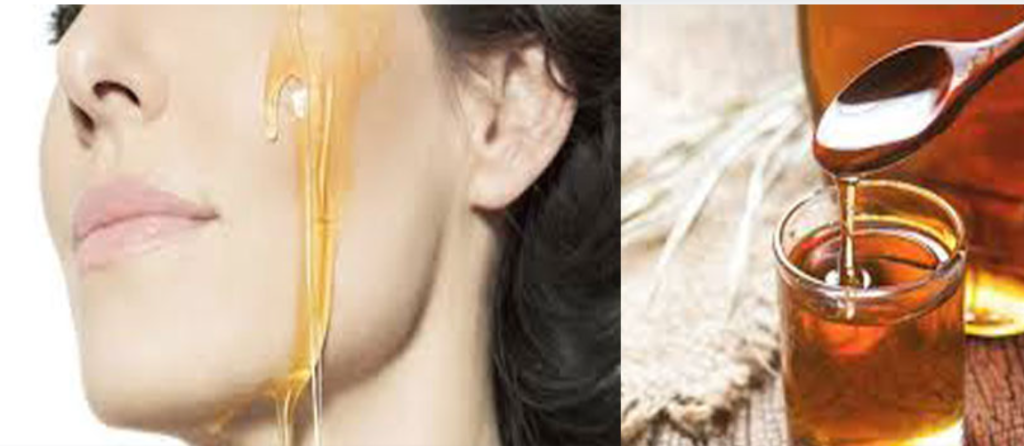 Note: Use once or twice a week for results.
2. Milk
There are various reasons why raw milk is the perfect home remedy for youthful and glowing skin. It helps to protect skin from free radicals, fades spots and marks, brightens your skin, enhances hydration, slows down wrinkles, fine lines, and the ageing process, and also promotes skin elasticity.
How to Use it:
you can simply apply raw milk on your face regularly. Milk also acts as a natural cleanser and will make your skin smooth and glowing. Just dip a cotton ball in the milk and apply it all over your face. Leave it on for 10-15 minutes before washing it off.
Note: Repeat this DIY recipe at least thrice a week for best results.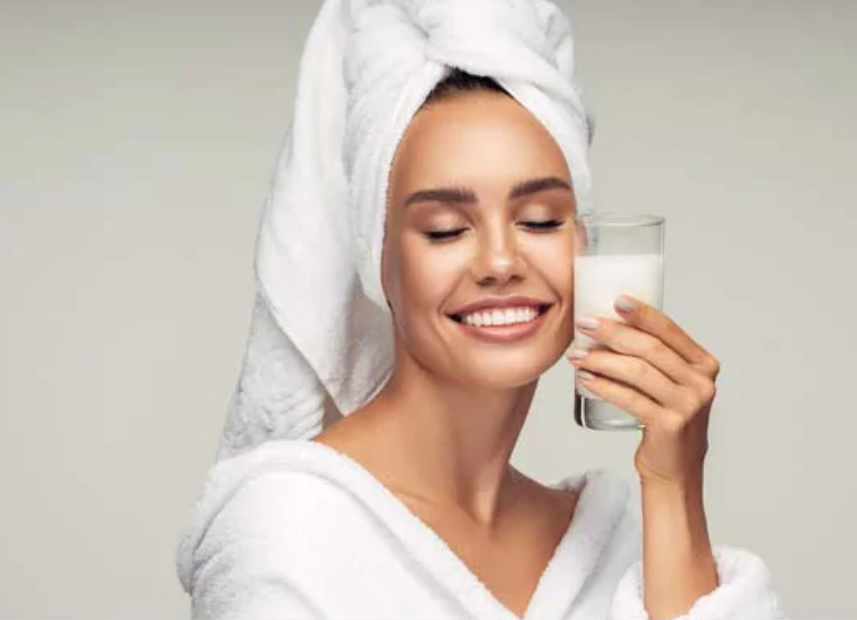 3. Turmeric
Turmeric contains antioxidants and anti-inflammatory components. These characteristics may provide glow and luster to the skin. Turmeric may also revive your skin by bringing out its natural glow.
How to Use it:
Turmeric when mixed with milk and applied to the skin helps fight free radicals that damage your skin. Mix turmeric powder with raw milk and apply all over your face and neck. Let it dry and wash off for a glowing and younger looking skin. This mix will help you get a glowing skin while moisturising it from the inside.
Note: You can use the mask up to two to three times per week.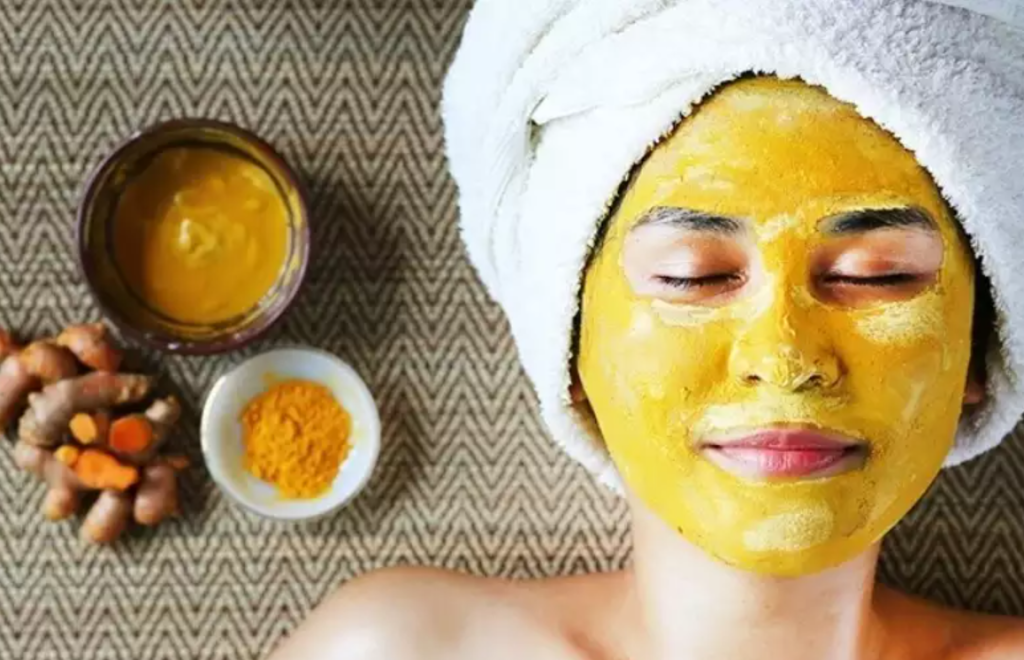 4. Olive Oil
Moisturizer – Olive oil is used as a natural moisturizer. It maintains the skin's elasticity and tends to keep our skin smooth, supple and glowing. … With regular massage of olive oil on your face, it also shuns off scars and pimple marks from your face, thus making it glowing and fairer.
How to Use it:
Mix equal parts of olive oil and lemon juice in a bowl properly. Lemon juice has natural bleaching properties which would help in the lightening and brightening of the skin. It would also reduce the visibility of dark spots and blemishes on the skin.
Note: can use it daily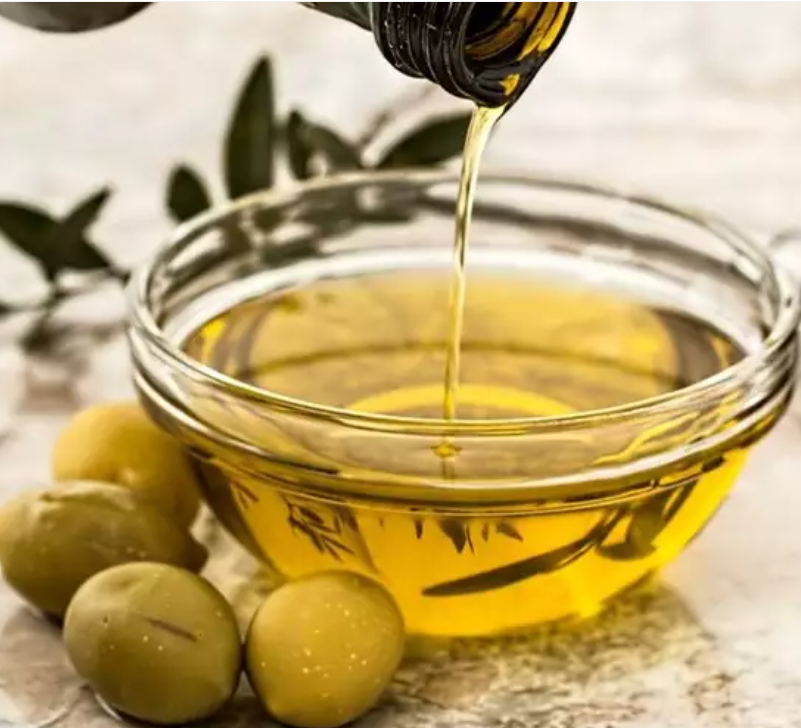 5. Besan (Gram flour)
If your skin is missing the youthful glow, all you need is a gram flour face pack.
How to Use it:
To make a glow-getter face mask, mix two spoons of besan with a few drops of lemon juice and one spoon of milk cream. Keep the consistency smooth and keep the pack on your face for about 15-20 minutes.
Note: If you don't have oily skin, then once a week is more than enough. Gram flour works as a cleansing agent too, so a powder face wash with gram flour can be used daily as well.