Below are the top 6 protein source for Vegetarians: 
1. Tofu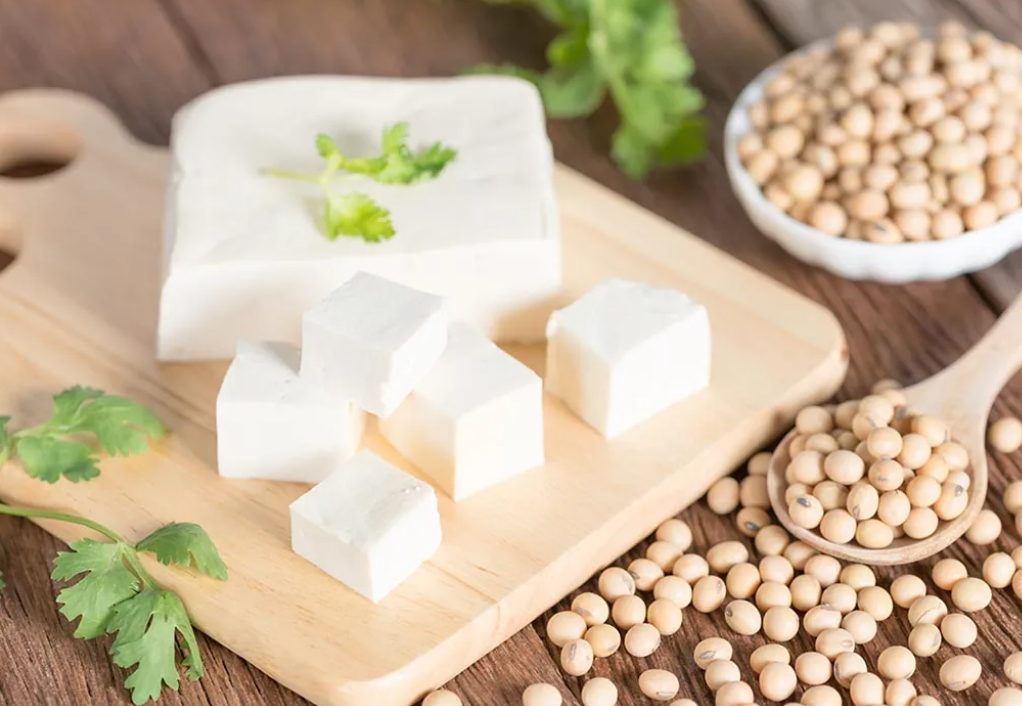 Eating tofu and other soy foods every day is generally considered safe. 
Tofu greatly aids in reduction of belly fat because of its high content of soy isoflavones.
Between 3 and 5 servings of soy per day is believed to be safe and beneficial based on current evidence. (255g to 425g per day)
2. Nuts & Seeds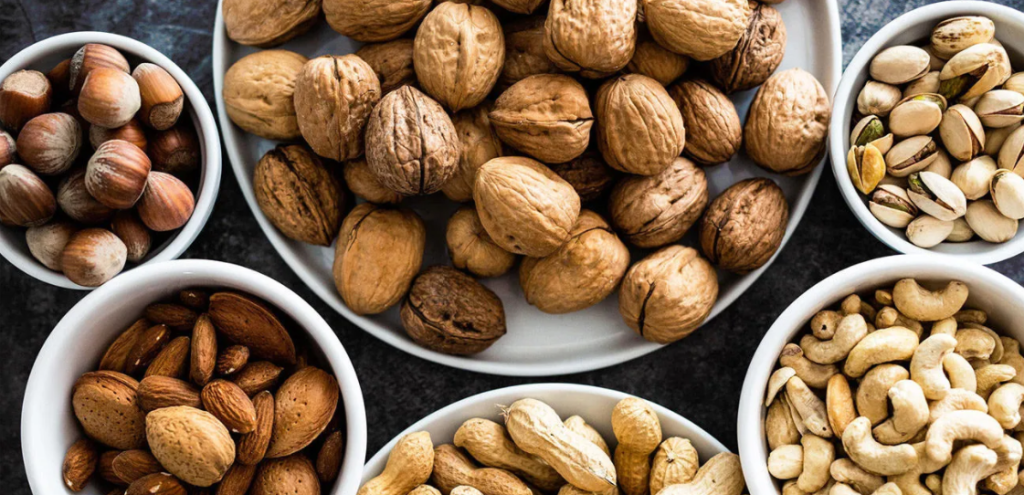 You may need more than 30 grams of nuts and seeds a day to ensure adequate protein.
Eat them with vitamin C rich foods and add them to drinks (such as tomato, capsicum, orange and citrus juices) to boost your iron absorption.
eating nuts and seeds daily can lower your risk of diabetes and heart disease and may even lengthen your life. 
3. Peas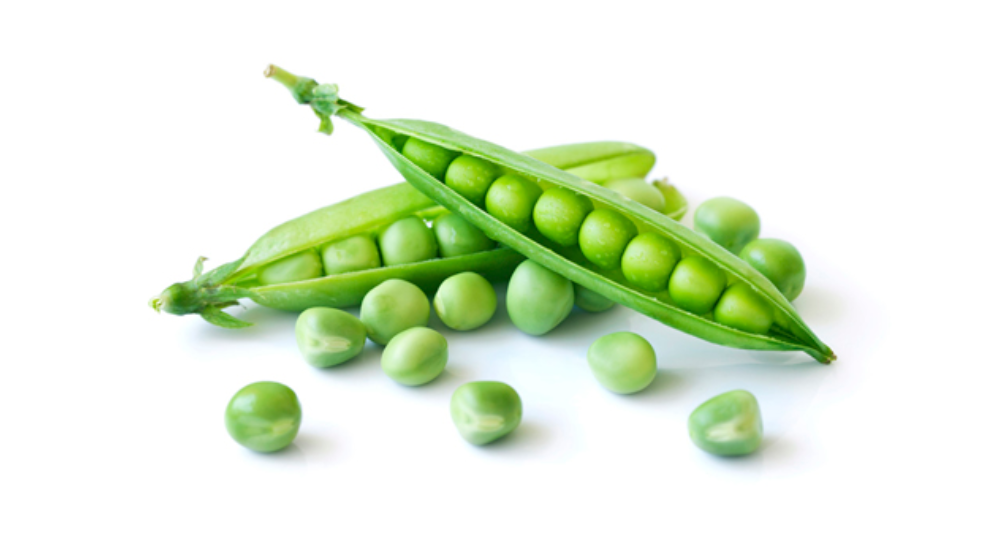 About 1/3 cup (117 grams) to 1/2 cup (170 grams) of green peas at a time is enough for most people
They are more likely to cause problems when consumed in high amounts.
4. Pulses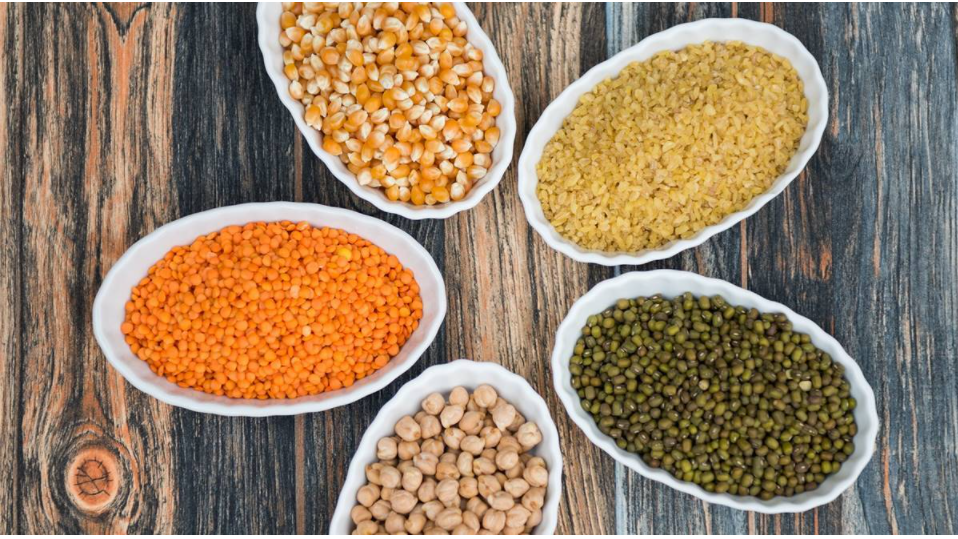 suggests that 30 g and 60 g of whole uncooked pulses be consumed daily by nonvegetarians and vegetarians, respectively.
In other words, One serving size of pulses is equivalent to ¼ cup raw pulses, which cooks up to ½ cup of cooked pulses. A ½ cup of cooked pulses is equivalent to 1 serving of vegetables and a two-ounce meat equivalent.
5. Broccoli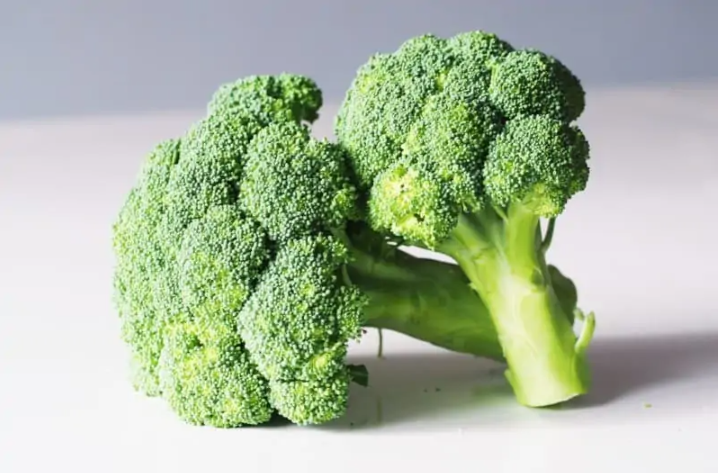 For adults only need about 2.5 cups of cooked vegetables per day (you'll need a slightly larger amount if they're raw).
Or A portion is 2 broccoli spears or 4 heaped tablespoons of cooked kale, spinach, spring greens or green beans.
6. Quinoa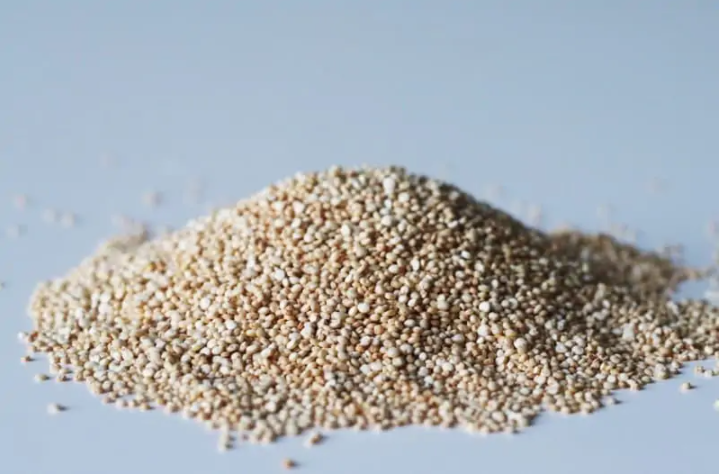 1 cup dry quinoa = about 3 cups cooked quinoa.
Quinoa increases in volume about 3 times when it's cooked. 
If you're serving quinoa as a side dish, plan for ¾ cup to 1 ½ cups per person.
One can eat one-two cups of cooked quinoa in a day. Also, one should avoid eating quinoa if he/she experiences stomach ache, itchiness or vomiting after consuming it. That person may have a quinoa allergy.
Facebook Notice for EU! You need to login to view and post FB Comments!