This Article will cover below topics
What is open pores on face and skin?
What are the reasons to get open pores on skin?
Some others  reasons causes open pores on the skin
Easy and Best Home Remedies to get rid of open Pores on Face
Before we go for the best home remedies to get rid of open and large pores on face, Lets know more about open pores.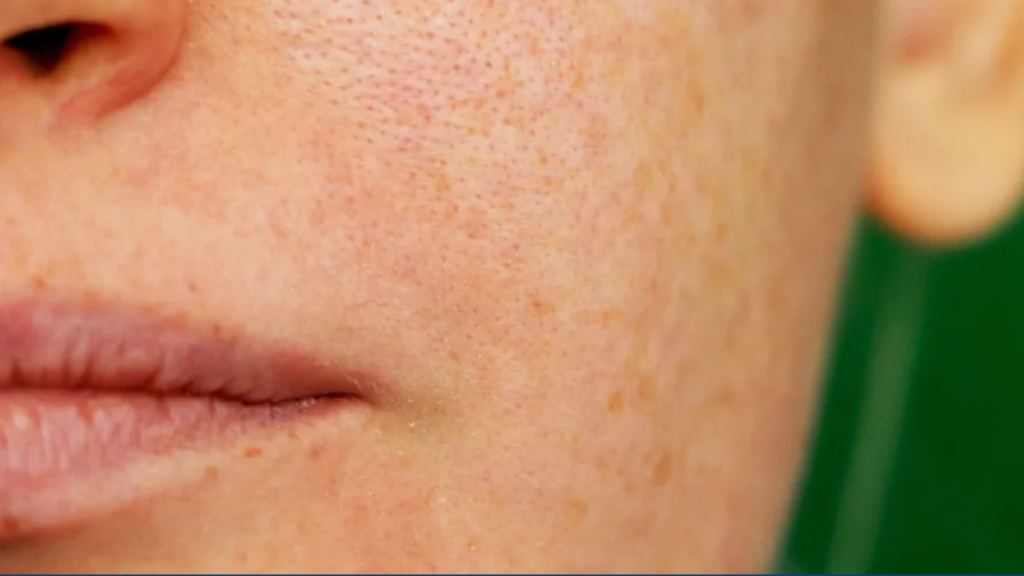 What is open pores on face and skin?
The 'open pores' refers to enlarged skin pores that become noticeable or visible on your face or skin.
Generally Open pores occur on oily skin this is due to the over-activity of the oil-producing glands of the skin.
And the constant releasing of oil on skin leads to enlarging the pores and it start visible on skin as pores remain open.
This open pores on your skin makes your face dull and old. Also, Pores gathhers dirt and become clogged.
This clogged pore also leads to problems like pimples, blackheads, excess release of oil.
What are the reasons to get open pores on skin?
Below are some reason causes open pores.
Excessive Sebum Production: Due to Excessive secretion of sebum.
Increased Hair Follicle Volume: Thicker hair follicles leads to forms skin pores.
Heredity Factor: Some Heredity to leads this reason.
Ageing Ageing also leads to form skin pores.
Chronic Acne: clog cause blackheads and whiteheads
Hormonal Changes: Hormonal changes also form skin pores.
Acute Skin Conditions And Nutritional Deficiency: Chronic radiodermatitis and vitamin A deficiency are also reason for open pores.
Some others reasons causes open pores on the skin
Sun Exposure
Hygiene
Makeup
Cosmetics and Certain Facial Scrubs
Excessive Sweating
Smoking
Improper Diet
Easy and Best Home Remedies to get rid of open Pores on Face
Below are the best and easy home remedies to get rid of open/large pores on face
Ice cubes
Egg whites
Sugar scrub
Multani mitti
Tomato scrub
Papaya Mash
Apple Cider Vinegar
Banana
Cucumber
Baking Soda
Ice cubes
Ice cubes helps to close the pores. As we know that Ice has a tightening effect and after apply on skin it helps shrink the large pores.
How to use it:
After face wash, take ice cubes and wrap it in clean cloth and apply it on open pores skin for a few seconds at a time. This will helps to close the pores.
Note: You can only apply ice on your skin more than once a day.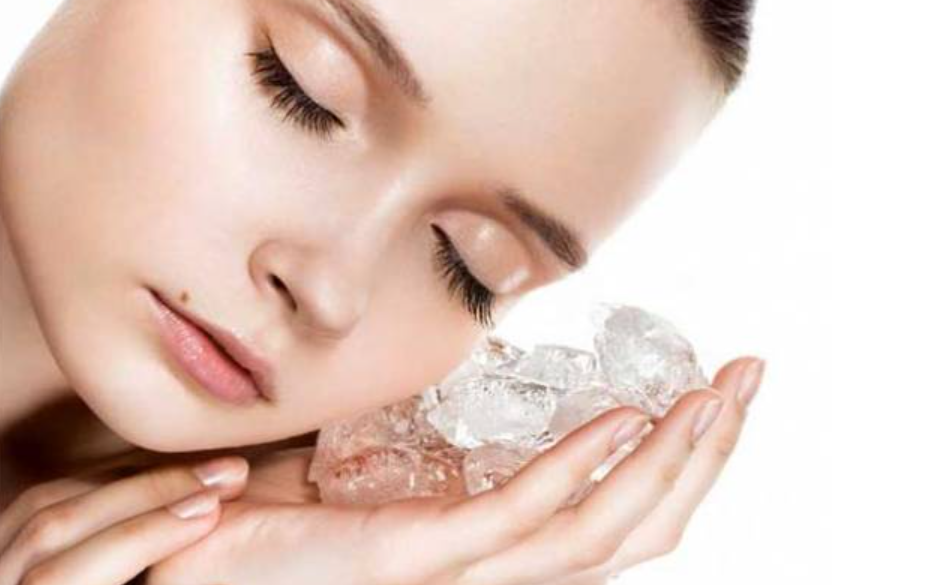 Egg whites
Egg whites can help in tightening skin. Egg whites help in closing pores and also helps in getting rid of open pores.
How to use it:
Separate the egg white from the yolk and whisk it very well. Apply it on your face evenly after that cover your face with tissue. Once it get dry please peel off tissue paper. After that wash your face with water.
Note: You can follow it twice a week.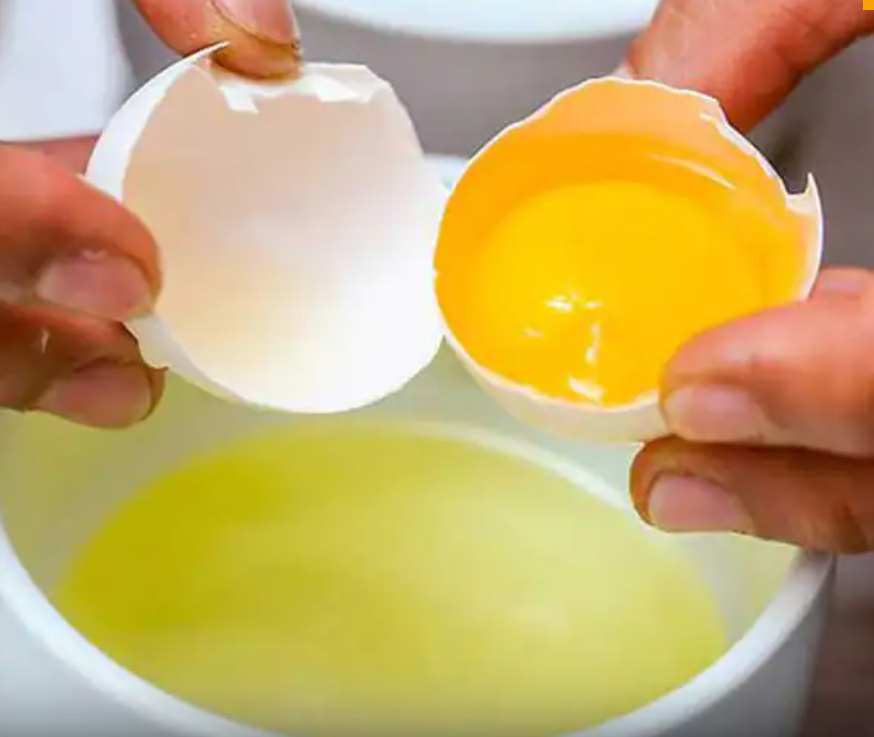 Sugar scrub
Sugar helps in removing excess oil and dirt from the pores. Sugar scrub can reduce the size of your pores.
How to use it:
Mix 1 teaspoon of granulated sugar and 2-3 teaspoons of lemon juice. And after scrub for a few minutes. Once done wash your face with lukewarm water. Dry your face and apply a light moisturizer.
Note: Apply two to three times a week.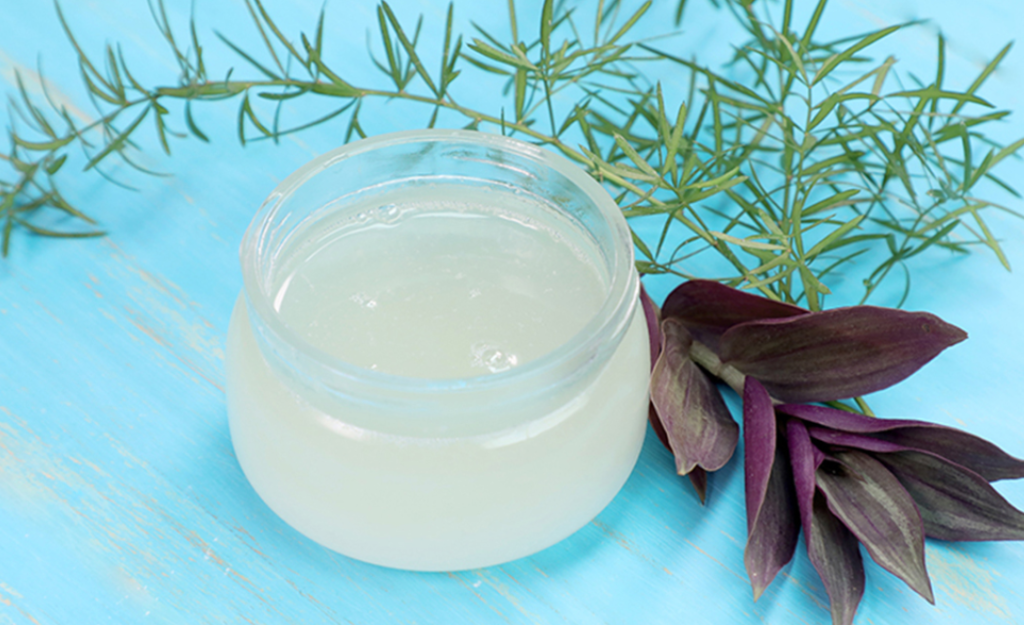 Multani mitti
Multani mitti absorbs excessive oil easily which helps in closing large pores.
How to use it:
Mix 2 teaspoon Multani mitti with a teaspoon of rose water and apply the paste on the face. Once it get dry, rub it in circular motion with a little bit of water to scrub everything off. Wash your face with cold water.
Note: Apply it twice in a week.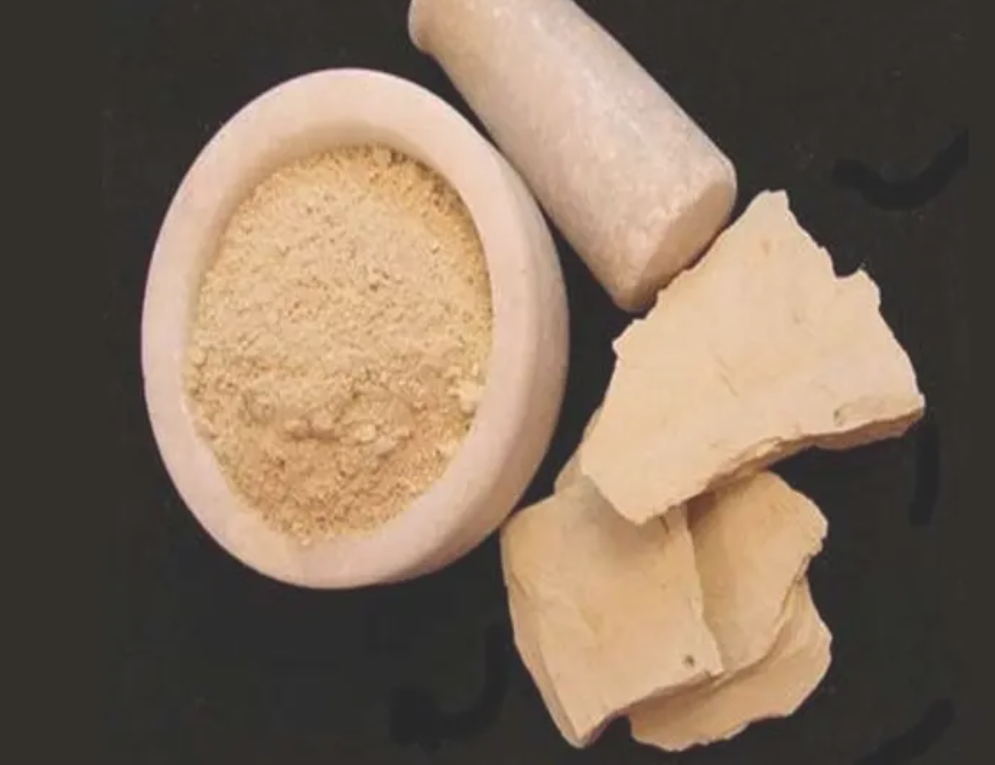 Tomato scrub
As we know Tomato is natural astringent and this help to reduce open pores and blackheads.
How to use it:
Cut a tomato in half and rub it all over the skin and letting the juice saturate into the pores. Leave it for 15 minutes after applying and wash your face with normal water. After that moisturizer it well.
Note: Apply it twice in a week.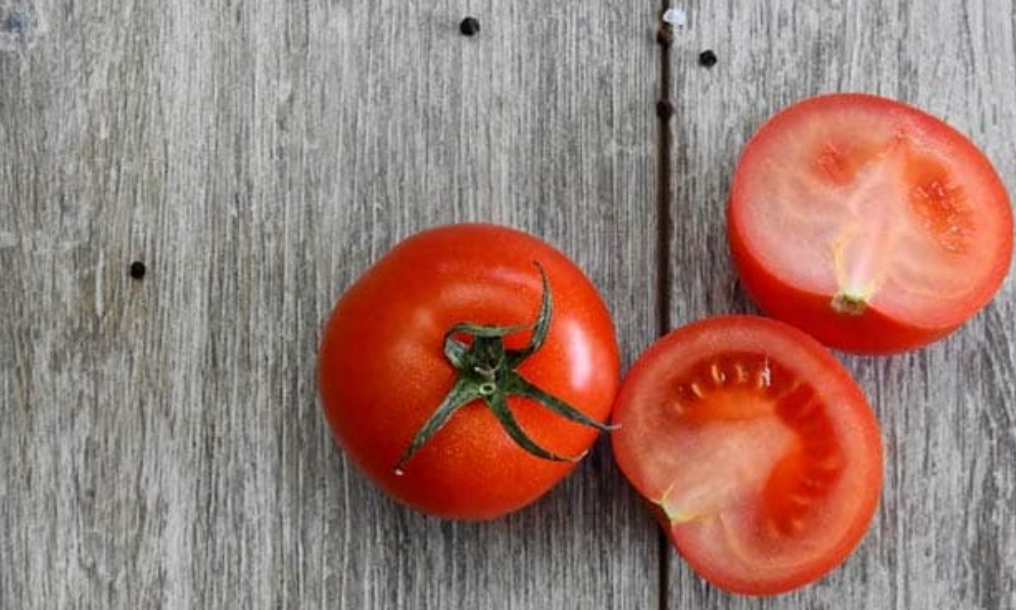 Papaya Mash
As we know that Papaya is best know for cleansing properties and it helps in unclog pores.
How to use it:
Take Ripe papaya pieces and mashed it, after that apply it on face evenly. leave the mask for 20 minutes and wash it off with water.
Note: Apply this one to two times a week for optimum results.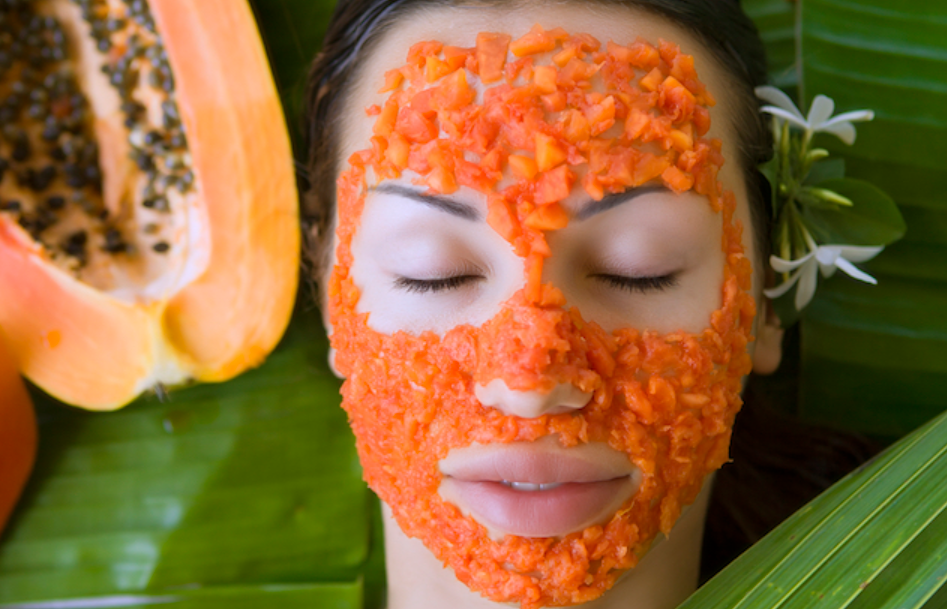 Apple Cider Vinegar
Apple cider vinegar which is known to cleanse the skin and also shrink the pores. It acts as a toner and tightens your skin.
How to use it:
Take 1 tablespoon of apple cider vinegar and 1 tablespoon of water, mix it well. By using fingertips, massage it on the pores area and let it dry naturally.
Note: Do this twice daily for a better result.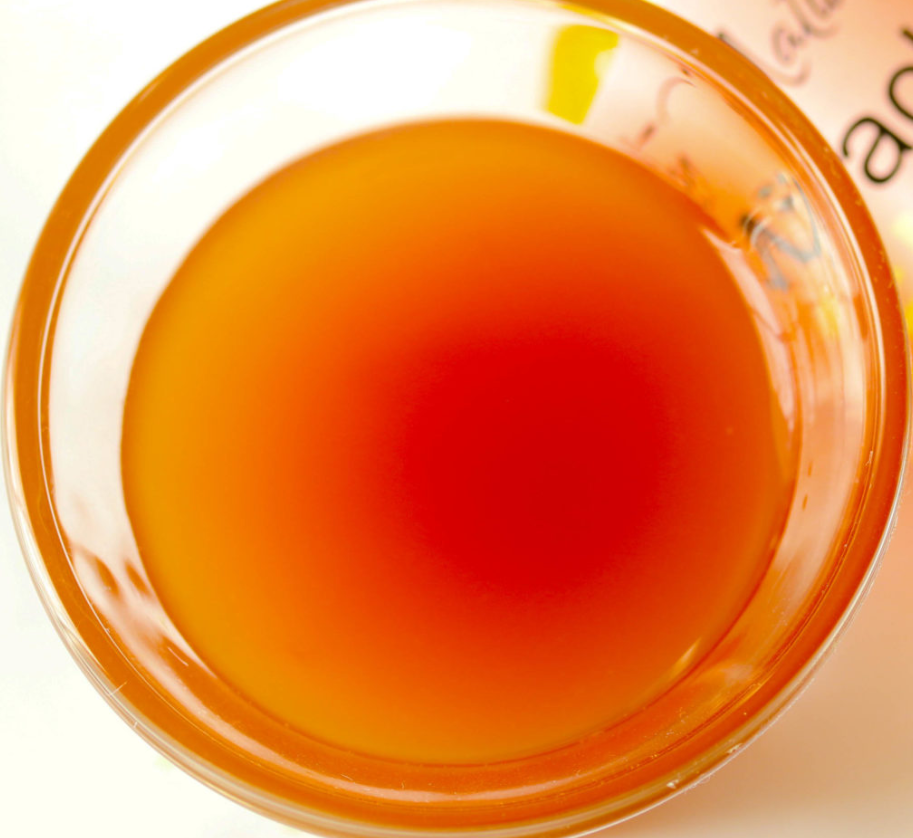 Banana
Banana helps in cure enlarged pores.
How to use it:
Take One ripe banana and peel off. Take banana peel off and rub it against your skin in a circular motion. Rub it for fifteen minutes and then wash your face with cold water.
Note: Use twice a week.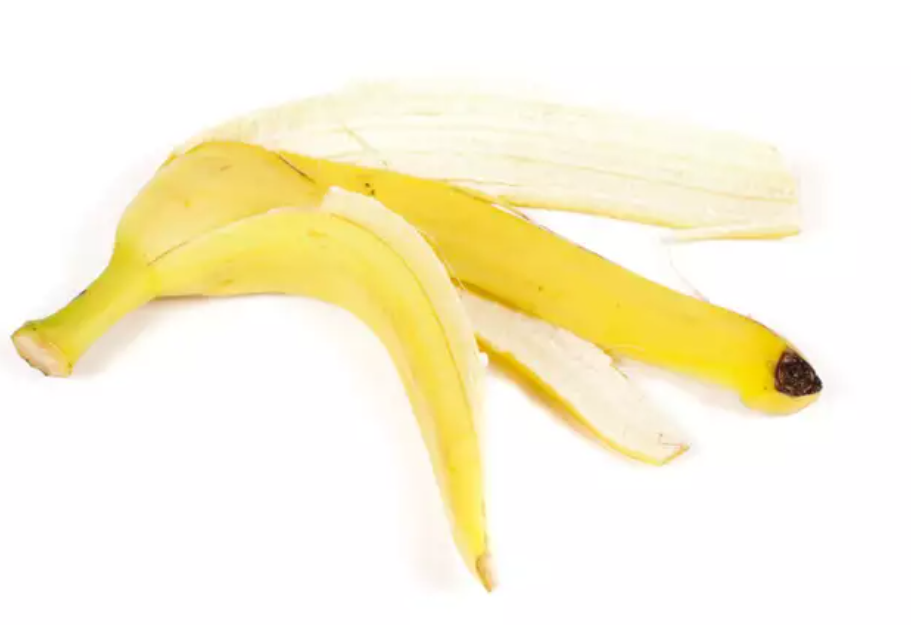 Cucumber
To get rid of open pores with the help of cucumbers and lemon juice.
As we know, Cucumber has a cooling effect that improves the skin and closes all the pores. Cucumber is also the know best for anti ageing and using with lemon juice which has skin brightening elements.
How to use it:
Take 5 to 6 cucumber slices and blend it well. After that add 2 tablespoon of lemon juice to it and then apply this mask to your face. After 15 minutes , wash your face well.
Note: Apply twice a week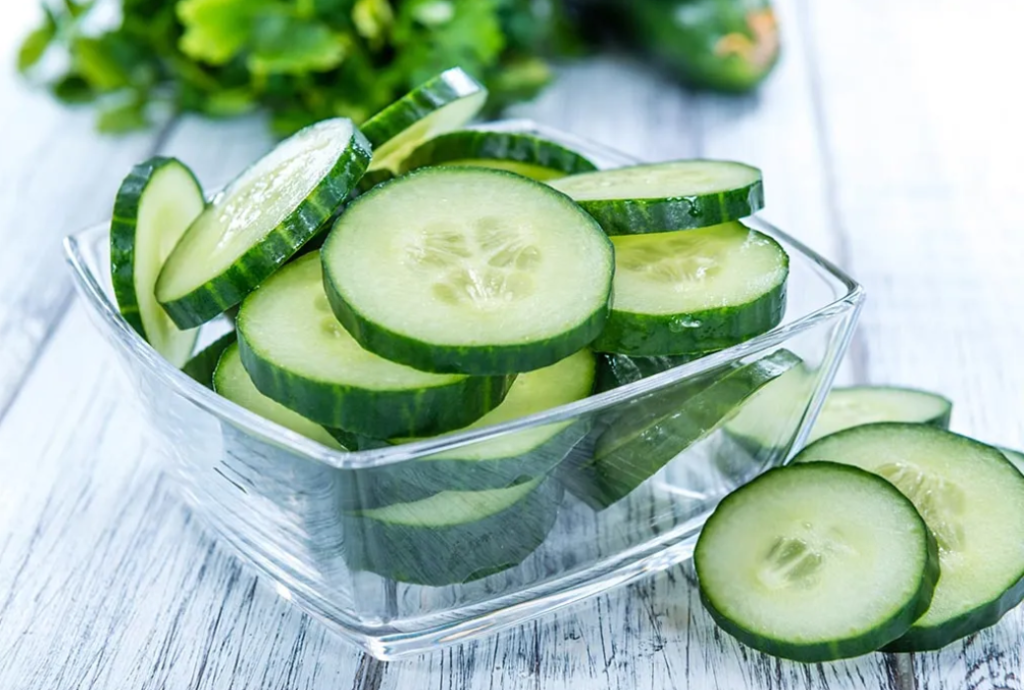 Baking Soda
Baking soda can also help in balancing the pH levels of the skin. It also has anti-inflammatory and antibacterial properties which helps in reducing pimples and acne.
How to use it:
2 tablespoons of baking soda and two tablespoons of lukewarm water , add them well. After than spread the mixture on your face by massaging it in circular motions. After 5 minutes and wash your face with cold water.
Note: Apply 3-4 times a week to get the desired results.