Below are some easy and simple home remedies to get rid of dry skin.
1. Aloe vera
Aloe vera has healing and hydrating properties and is an ideal choice for dry skin thanks to its much-needed moisturisation. Aloe vera gel absorbs easily, making it ideal for oily skin. However, it can help treat dry skin, too. Consider swapping out your regular moisturizer for aloe after bathing to help seal moisture into your skin.
How to Use it:
Use aloe vera gel directly on your skin and dry patches and notice an instant burst of hydration.
Note: For better result use it daily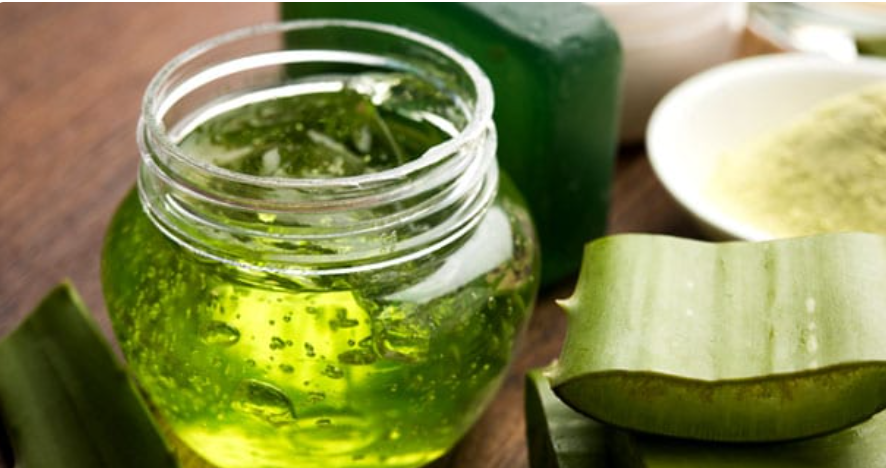 2. Coconut Oil
If you have dry, flaky skin, using coconut oil instead of your regular moisturizer may soften and hydrate your skin, leaving it looking refreshed and soft upon waking. Increases hydration. Coconut oil helps bolster your skin's protective barrier layer, trapping moisture inside and keeping skin supple and hydrated.
How to Use it:
Liquefy 1 tablespoon of coconut oil by rubbing it gently between your hands.
Smooth onto your face and neck.
Gently remove any thick residue with a soft tissue.
Leave a light layer of coconut oil on your skin overnight.
Note: Use daily for Better result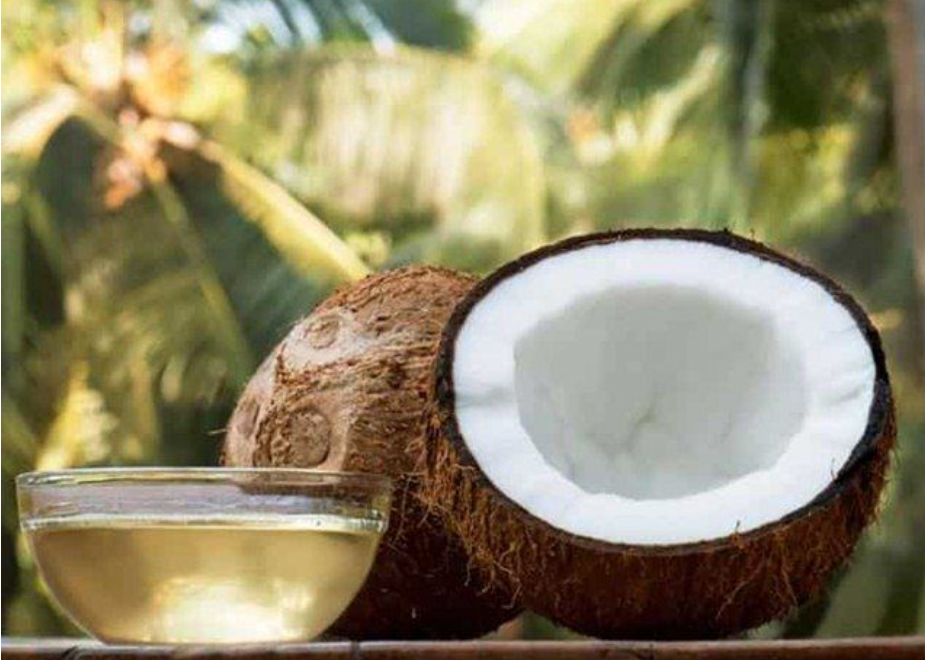 3. Honey
Humectants are substances that help in preserving the natural moisture levels of your skin. Dry skin lacks moisture, and honey is an excellent humectant that seals moisture in your skin and makes it soft and supple 
How to Use it:
Use one spoon of honey on clean, dry skin, and let it sit for 15-20 minutes. Rinse with cool water. It will serve as a perfect moisturizing mask.
Note: Use tics home remedy twice a week to see the best results.
4. Heal with Neem
It has been used in beauty regimens and skin care to: treat dry skin and wrinkles.
How to Use it:
To make a neem face mask, mix 2 teaspoons of neem powder with a little water to form a paste that is not too runny. Also, add a pinch of turmeric powder and apply it on your face. After 20 minutes rinse it off with lukewarm water.
Note: Use twice a week.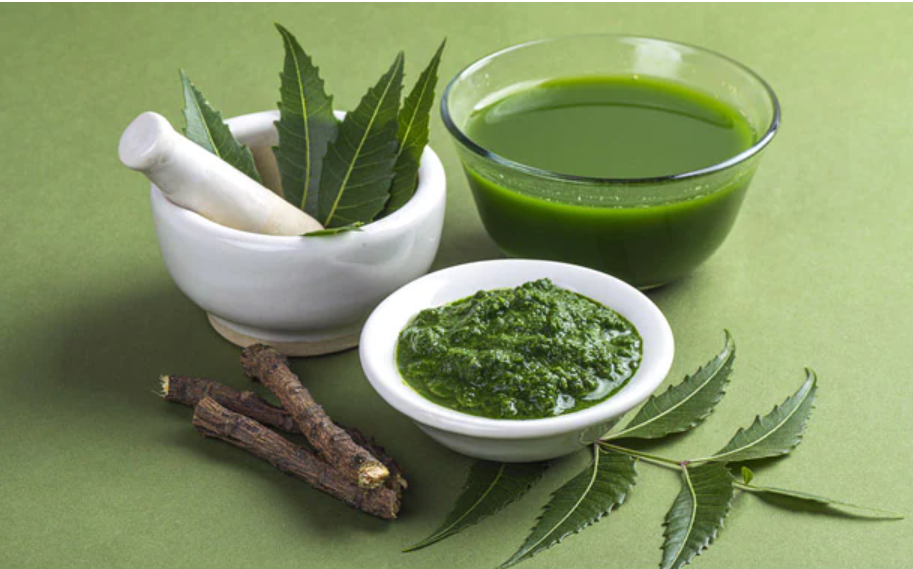 5. Rose water
Because rose water balances skin's natural oils and works wonders as a toner, it's a great fit for oily skin. Dry Skin: Rose water is a natural hydrator, providing moisture where skin needs it most. It's perfect for dry skin as it can offer a nourishing boost.
How to Use it:
Dab a cotton pad in a mixture of 30 ml rose water and 5 ml glycerin. Pat it onto your face, after cleansing thoroughly. Let the solution dry naturally and get absorbed by your skin.
Note: Use daily for better result.