Here are some of the best homemade scrubs to get rid of blackheads.
1. Sugar and coconut oil
Take a spoon full on virgin coconut oil and add some sugar to it. Scrub this mixture over the blackheads area and wash it off with soap. Later apply plain virgin coconut oil on the blackhead area and massage it till the oil is observed by the pores. Repeat this twice a week and you can see instant results.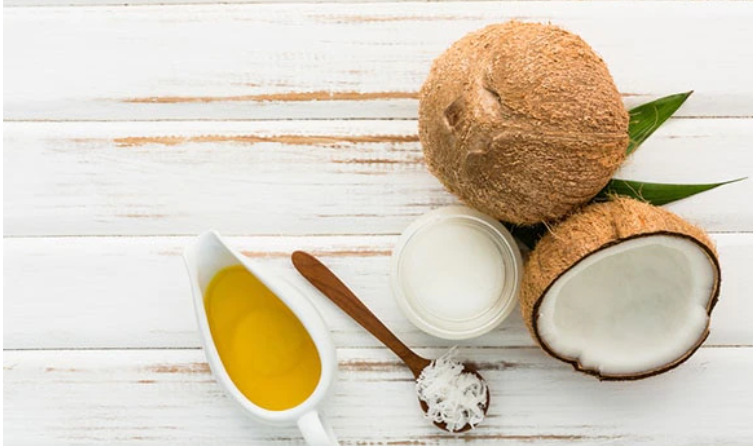 2. Salt and lemon scrub
Take one tablespoon of salt and one teaspoon lemon juice in a bowl. Add two to three teaspoons of water to get a smoother consistency. Use this mixture to exfoliate the affected area. Repeat once or twice a week to see visible results.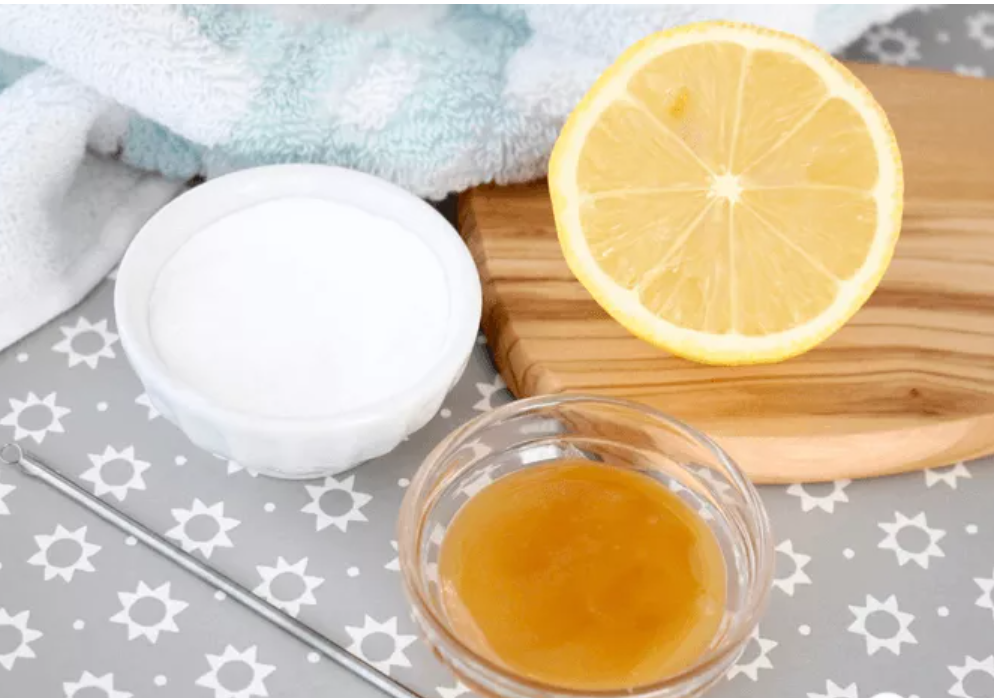 3. (Red Lentils)Masoor dal and milk scrub
Grind masoor dal into a fine powder and mix it with gram flour. Add a few teaspoons of raw milk or water and apply the pack to the face. Leave it for 20 mins or till the pack gets completely dry. Wash it off with cold water. Try this twice a week for best results.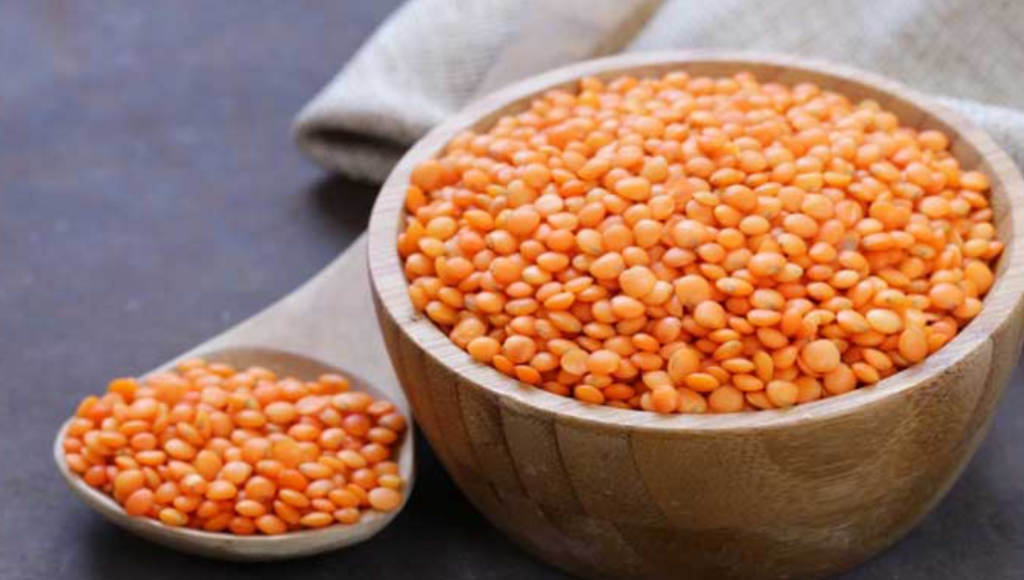 4. Baking soda and lemon scrub
Take one tablespoon of baking soda and mix it with a half tablespoon of lemon juice. Apply this paste on your nose. Once it dries, rinse it off with lukewarm water.
 Apply the paste twice a week to bid goodbye to an uneven skin tone.
5. Cinnamon powder and lemon scrub
Mix half a tablespoon of lemon juice to one tablespoon cinnamon powder and mix well. Apply it onto blackhead-prone areas and let it dry before washing out.
You can repeat this process three to four times a week.