1. Aloe vera
Aloe vera extract helps in naturally increasing the production of collagen in the body, which further helps in reducing the visible signs of ageing such as fine lines and wrinkles. Collagen helps in decreasing the wrinkles and helps in skin tightening. It also improves the elasticity of skin.
How to use it:
Cleanse your face and pat dry.
With clean fingers, apply a thin layer of gel on your face.
Leave it on your skin for 5 to 10 minutes. It may cause dryness if you leave it on for longer.
Rinse with cool water and gently pat dry. Moisturize as usual.
Repeat once a day.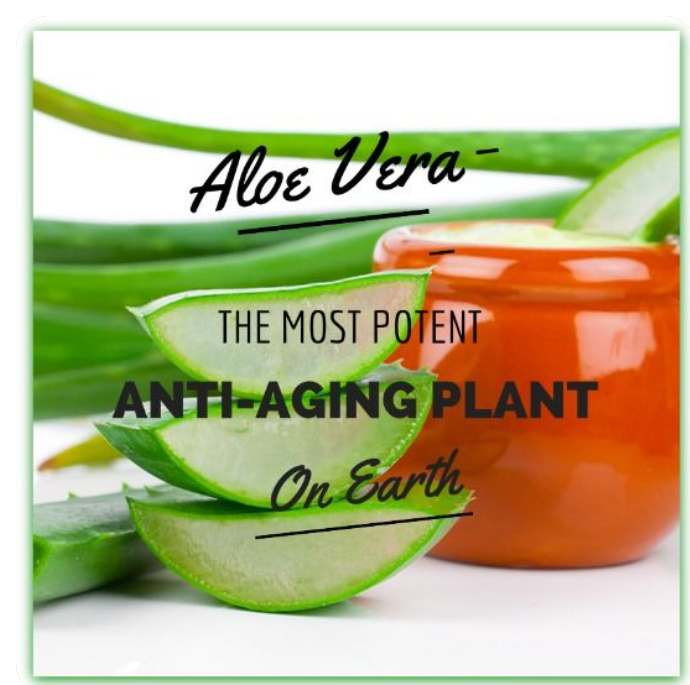 2. Banana Mask
According to Healthline, banana peel, rich in antioxidants, fibre and essential nutrients, helps brighten the skin and reduce wrinkles. It even acts as a moisturiser and helps in hydrating the skin. Several studies have found banana peel to have anti-inflammatory properties, too.
How to use it:
Blend 1 banana with raw milk, honey and few drops of rose water into a smooth paste. Leave it on your face for 15 minutes and rinse. Tip: Use this mask once or twice a week for best results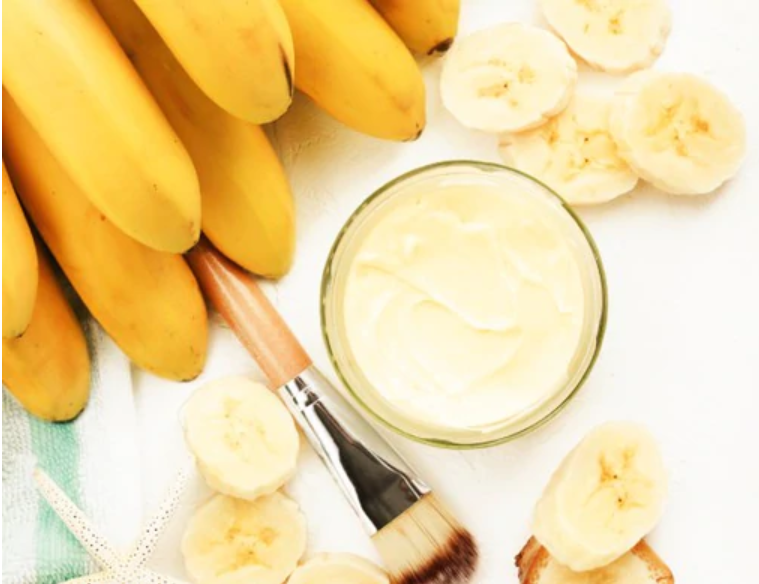 3. Egg whites
Egg whites contain collagen and protein. The collagen helps fill in under-eye wrinkles, while the protein improves your skin's elasticity. Egg whites also tighten skin and shrink pores, leaving your skin more radiant.
How to use it:
Add one egg white and the juice of half a lemon to a bowl.
Whisk the mixture together thoroughly until the mixture becomes frothy.
Wash face with warm water.
Apply a thin layer to the face using a clean facial brush or cotton pad.
Leave on for 10 minutes.
It is typically recommended to use an egg white face mask once per week.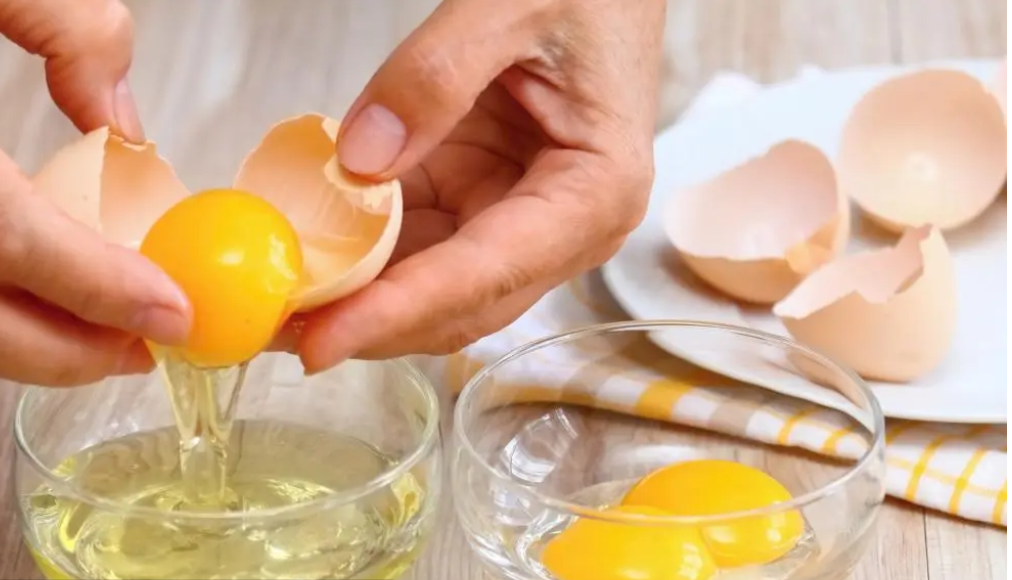 4. Olive oil
Due to its antioxidant content, olive oil may reduce aging skin and wrinkles. The oil can be dabbed around the eye area at night or following sun exposure.
How to use it:
Apply olive oil on wrinkled areas and massage it gently into the skin before going to bed. Leave it overnight to seep into the skin and then rinse it off with water in the morning.
Tip: Use this everyday for best results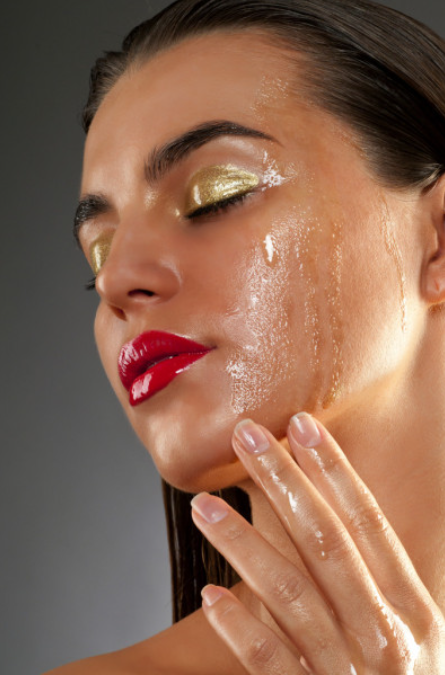 5. Cucumber Mask
The antioxidant components in cucumbers may make it a potentially helpful anti-wrinkle ingredient. Additionally, cucumbers contain both vitamin C and folic acid.
How to use it:
Blend or puree half an unpeeled cucumber in a blender or food processor until it's the consistency of a watery paste. Separate the juice from any solid bits by pouring the mixture through a strainer. Apply the cucumber juice to your freshly washed face. Let the mask sit on your skin for 15 minutes.
Washing your face daily with cucumber water is a great way to keep blemishes and freckles at bay.