Below are the list of best and easy home remedies to control premature grey hair.
1. Amla (Indian gooseberry) 
Amla is one home remedy that works the best when it comes to treating hair. It is so rich in Vitamin C and anti-oxidant properties that not only does it prevents hair from premature graying but also make them healthy and shining
How to use it:
Mix some powder with coconut oil or olive oil and apply it at night. Make sure you focus more on the roots. Let your hair soak in all the nutrients and wash it off in the morning.
Also you have drink Amla juice in empty stomach.
You can use Amla juice for your hair twice weekly for upto 3 weeks and gradually decrease it to once per week till you see visible results in your hair's health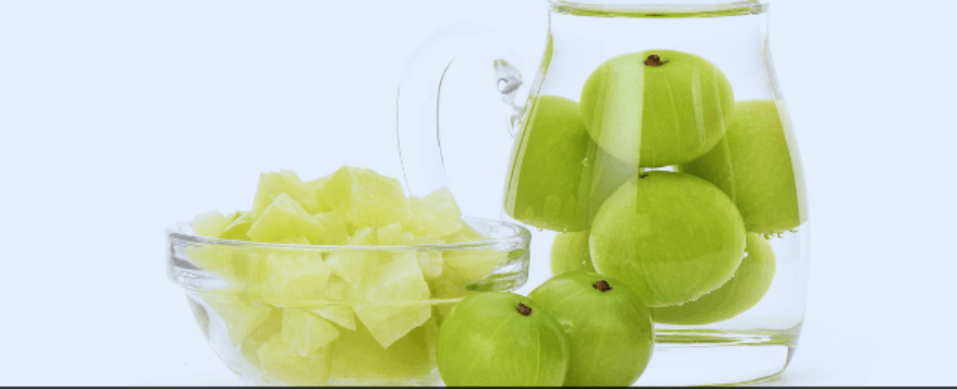 2. Curry leaves
Curry leaves are one of the best remedies to cure premature greying and retaining the lost pigment. How it works? Curry leaves moisturize the scalp and remove dead hair follicles. Curry leaves are a great source of proteins and beta-carotene that prevents hair loss and thinning.
How to use it:
Boil a cupful of curry leaves in a cup of oil till they turn black. Cool, strain and store. Massage into hair 2-3 times a week. Leave overnight.
Also you have it with various meal.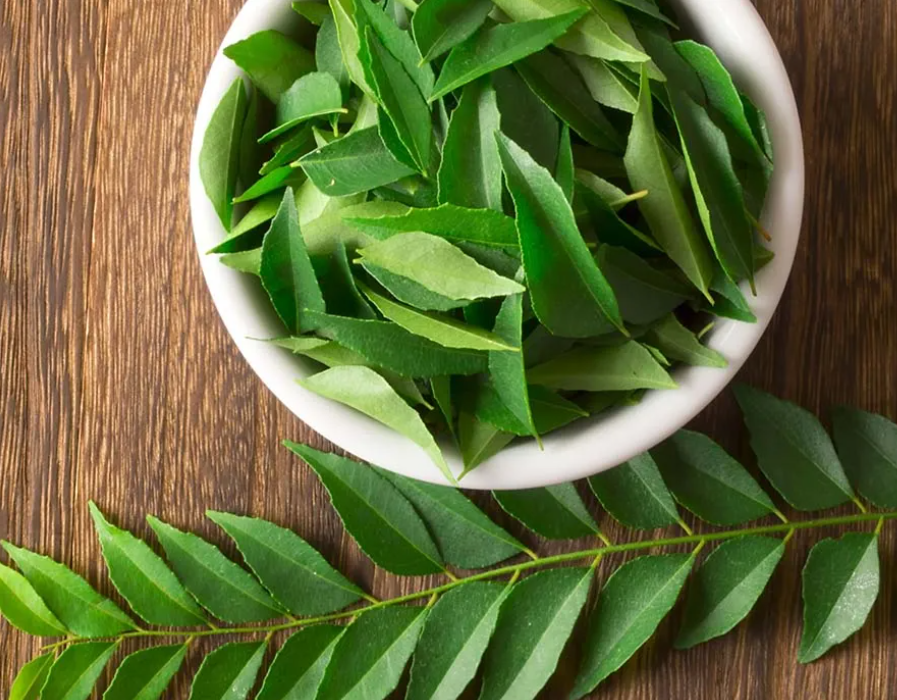 3. Ghee
The enzymes in cow's milk and ghee are believed to prevent and reverse the process of graying hair. 
How to use it:
Take two tablespoons of pure ghee or clarified butter and massage into the roots of your hair gently. Leave on for 30 minutes and wash.
Also, you have have it in your meal.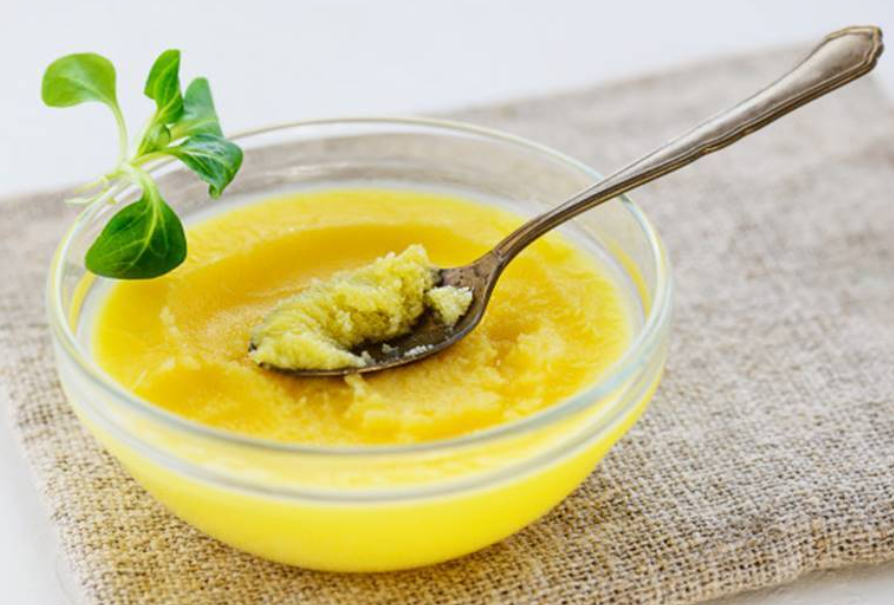 4. Onion
 The idea behind these home remedies is that onions contain an antioxidant compound called catalase that helps reduce hydrogen peroxide at the hair roots. This is thought to keep the hair from turning gray.
How to use it:
To reverse premature gray hair with onions juice, apply the onion juice daily to your scalp and lightly massage or brush it in. Leave the onion Juice on the scalp for 30 minutes to one hour
Also, you have have it in your meal.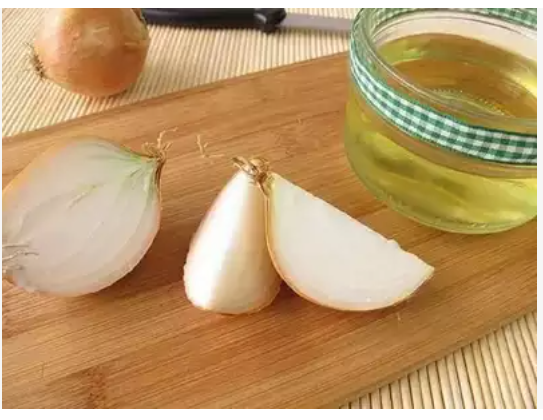 5. Coconut oil and lemon juice
coconut oil and lemon juice for grey hair is an excellent combination that can reverse greying. When applied on the scalp, the vitamins and minerals found in the solution will cleanse the scalp of sebum build-up. They will also stimulate proper blood flow, restore hair shafts, and regenerate new follicles.
Coconut oil helps retain the protein in the hair and prevent greying. Also, the oil has nourishing properties which is good for your hair.  The juice's antifungal properties promote scalp health by reducing grease, removing any dirt and keeping pores unclogged. This combo also helps fight dandruff, reduce itchiness and keeps hair feeling soft.
How to use it:
Mix the coconut oil and lemon juice in a bowl.
Massage the solution onto your scalp and the hair altogether.
Leave the treatment for between 30 and 60 minutes.
After the time elapses, wash off the treatment.
Use a conditioner made up of coconut oil or shampoo with lemon extract to wash the hair.
Note: Follow the same routine twice a week for better results