1. Egg hair mask
Eggs are power-packed with proteins, minerals, and B-complex vitamins . These nutrients, especially biotin and other B-complex vitamins, can help curb hair loss by strengthening the roots of your hair . The nutrients also help stimulate new hair growth, adding volume and thickening your hair.
How to Make:
Mix 2 egg yolks, 2 tablespoons of olive oil, and 1 cup of water in a bowl. Apply the mixture evenly across your scalp. Let the mixture sit in for 15-20 minutes. Rinse the mask off using shampoo and cold water.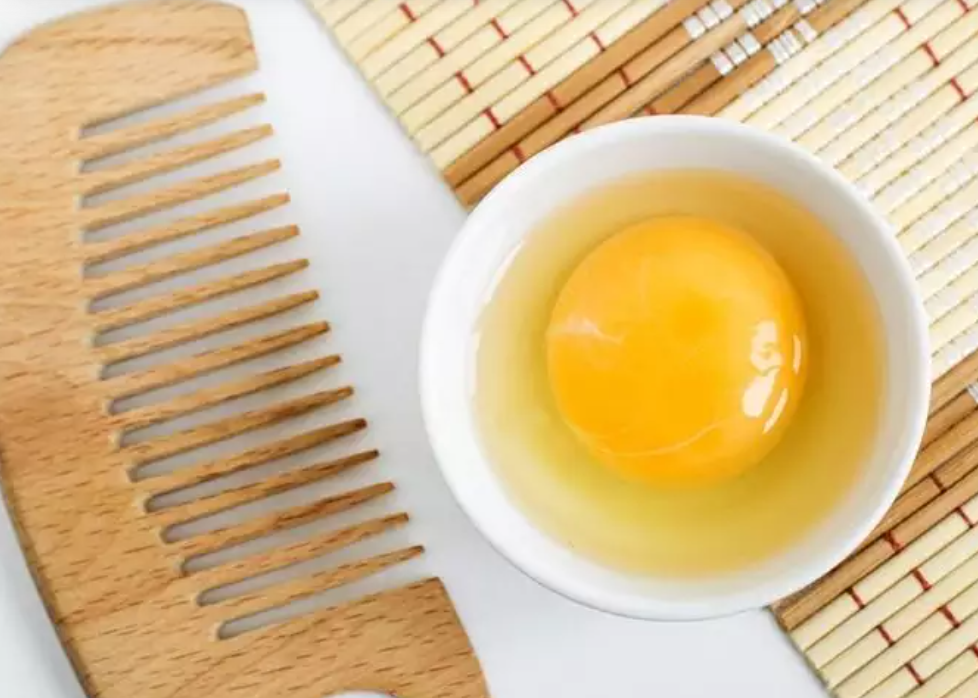 2. Curd and Lemon hair mask
Curd and lemon : Curd and lemon act as a natural conditioner and help to reduce dandruff, in turn, preventing hair fall.
How to Make:
Squeeze half a lemon into curd and apply it on your hair. Let it remain uptil 30 minutes till your hair becomes stiff. Wash your hair with a mild shampoo.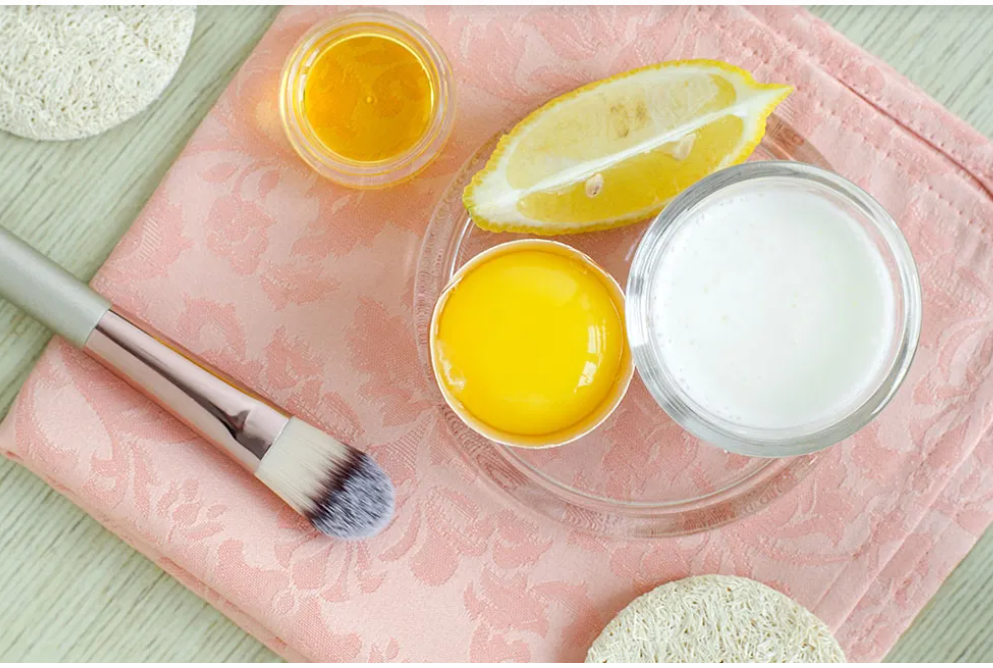 3. Green Tea hair mask
Green tea contains an abundance of catechins, which are antioxidants in nature. These compounds help in reducing dihydrotestosterone (DHT), which is responsible for hair loss. Green tea is rich in a certain kind of polyphenol called epigallocatechin gallate or EGCG.
How to Make:
Cut open a green tea bag and take out the powder.
Mix it with one tablespoon coconut oil and few drops of fresh lemon juice and make a paste.
Apply the mask on hair roots and massage gently for 10-15 minutes.
Let it sit for another hour and wash off with cold water.
Repeat the process weekly for best results.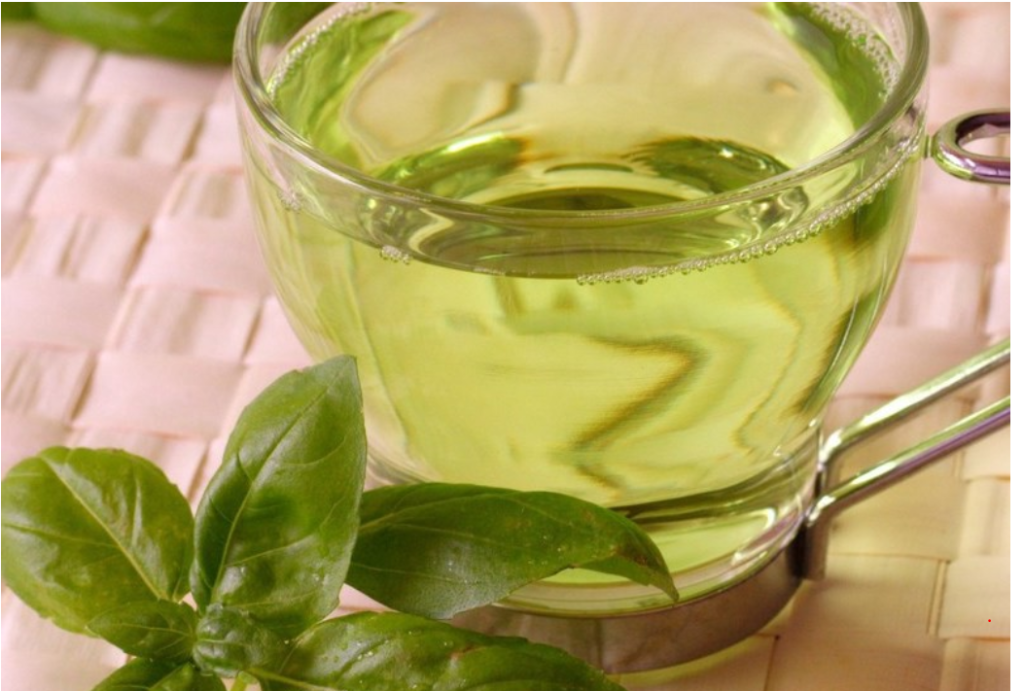 4. Banana hair mask
Fresh bananas are rich in nutrition, and they taste and smell great, too. Bananas contain silica, a mineral element that helps your body to synthesize collagen and may make your hair stronger and thicker. Bananas also have antimicrobial properties that can heal flaky and dry scalp, relieving dandruff symptoms.
How to Make:
Banana cure dandruff off and repair the hair loss. Take the ripe banana and crush the banana to make a paste, add the ½ cup of curd to it. Apply this smooth paste on the scalp. It helps to control the itchy scalp and prevents the hair loss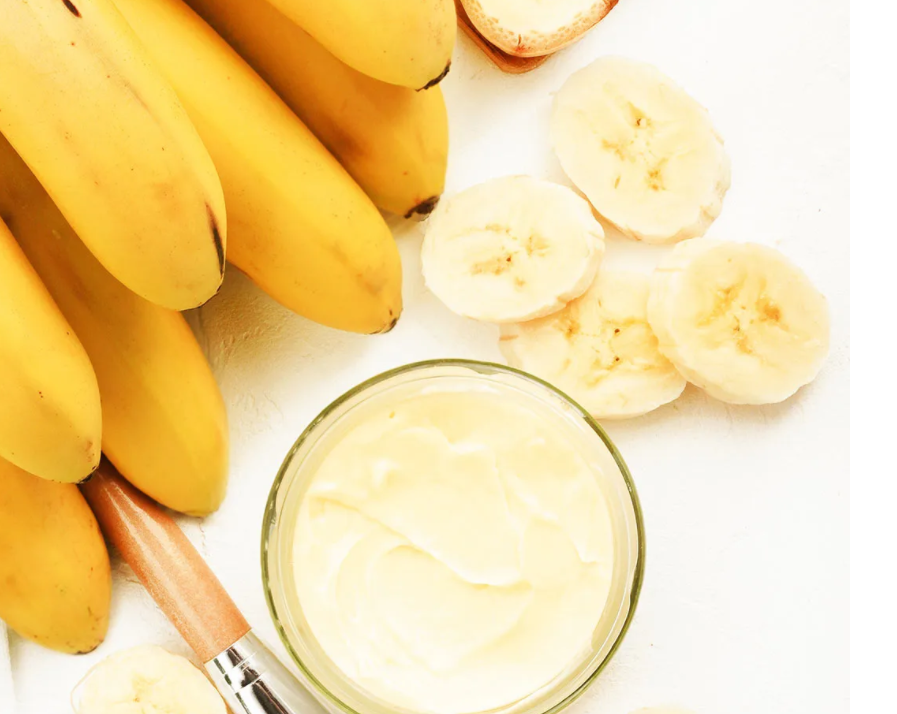 5. Aloe vera and Fenugreek hair mask:
Fenugreek (methi) seeds contain hormone antecedents that promote hair growth and rebuild hair follicles that stop hair loss. Adding aloe vera to them further nourishes the hair and scalp for better hair growth.
How to Make:
Fenugreek paste is a great treatment for falling hair. Soak 1 tablespoon fenugreek seeds in warm water. After one hour, make a paste by mixing it with 2 tablespoons aloe vera gel in a blender. Massage into the scalp and keep on for 30 minutes.