1. Onion Juice
Onion juice works as it stimulates keratin and protein growth, which helps in the re-growth of your hair.
How to use it: 
Try cutting a few slices of onion and mash out its juice. Apply the juice on your scalp and leave it for about 15-20 minutes. Just make sure to rinse your hair with a mild shampoo.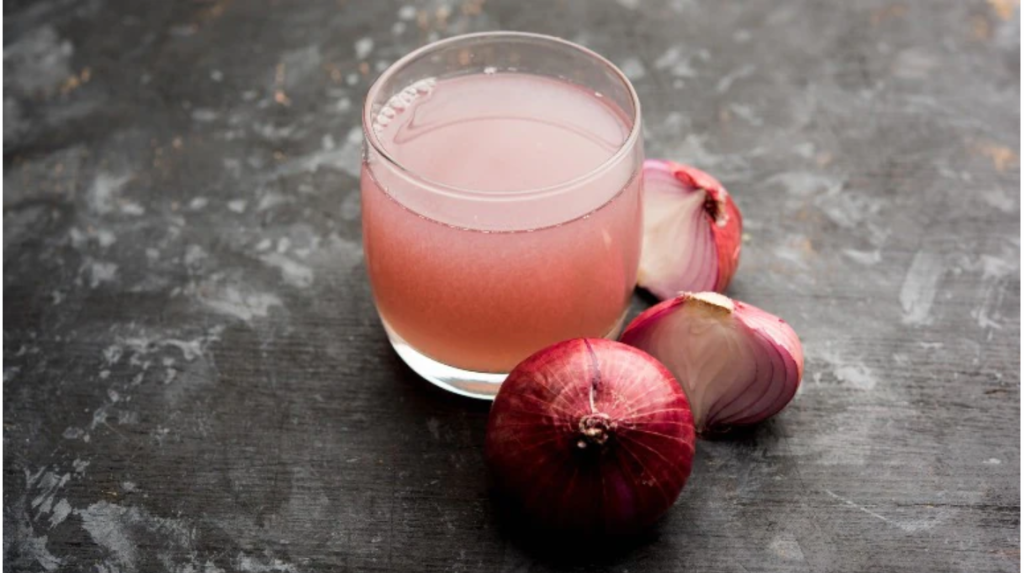 2. Eggs
Eggs are power-packed with proteins, minerals, and B-complex vitamins (2). These nutrients, especially biotin and other B-complex vitamins, can help curb hair loss by strengthening the roots of your hair (3). The nutrients also help stimulate new hair growth, adding volume and thickening your hair.
How to use it:
 Mix, two egg yolks with a tablespoon of olive oil. Apply the mixture for about 20 minutes. Rinse it off with water and wash your hair with a shampoo.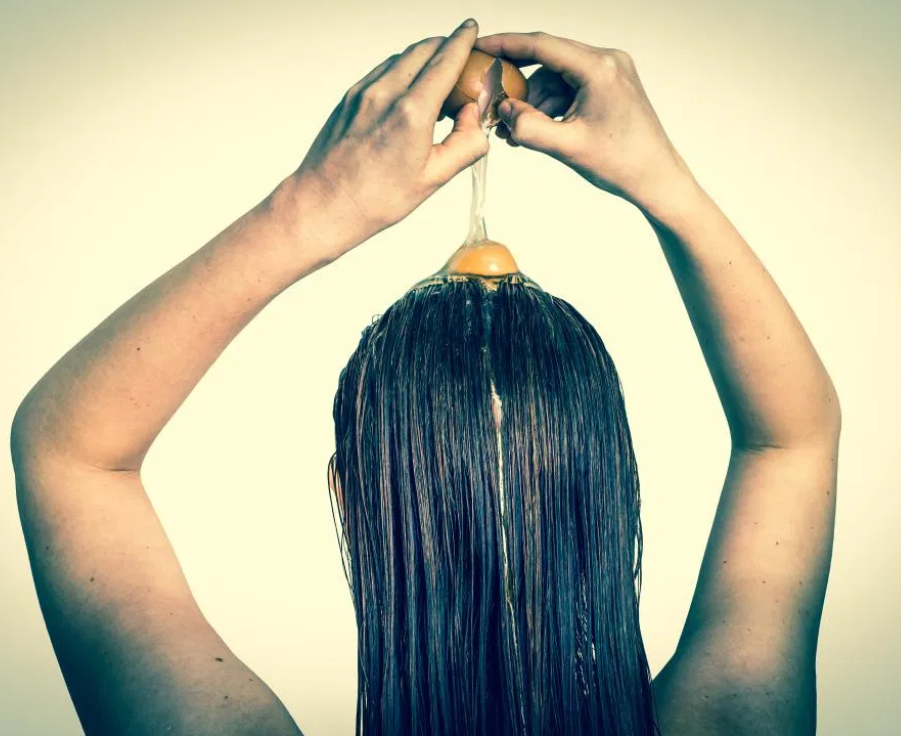 3. Amla
Amla or the Indian gooseberry can treat hair loss effectively. This edible fruit is considered as a miracle cure for hair care. It stimulates hair growth and improves the quality of hair. It contains calcium, which promotes healthier hair.
How to use it: 
For hair growth, mix two teaspoons of amla juice or amla powder with lime juice and apply it on your hair for about 20 minutes. Rinse it off with warm water and then follow it with a mild shampoo.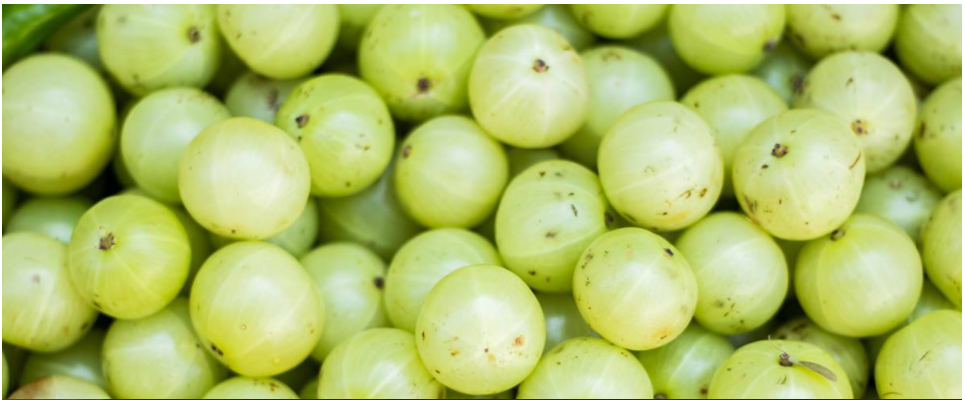 4. Methi seed powder: 
Fenugreek seeds are a rich source of iron and protein — two essential nutrients for hair growth ( 4 ). They also contain a unique composition of plant compounds, including flavonoids and saponins. These compounds are presumed to induce hair growth due to their anti-inflammatory and antifungal effects
How to use it: 
Grind fenugreek seeds into a paste and mix it with coconut oil. Apply it on your hair for an hour and wash it out with shampoo.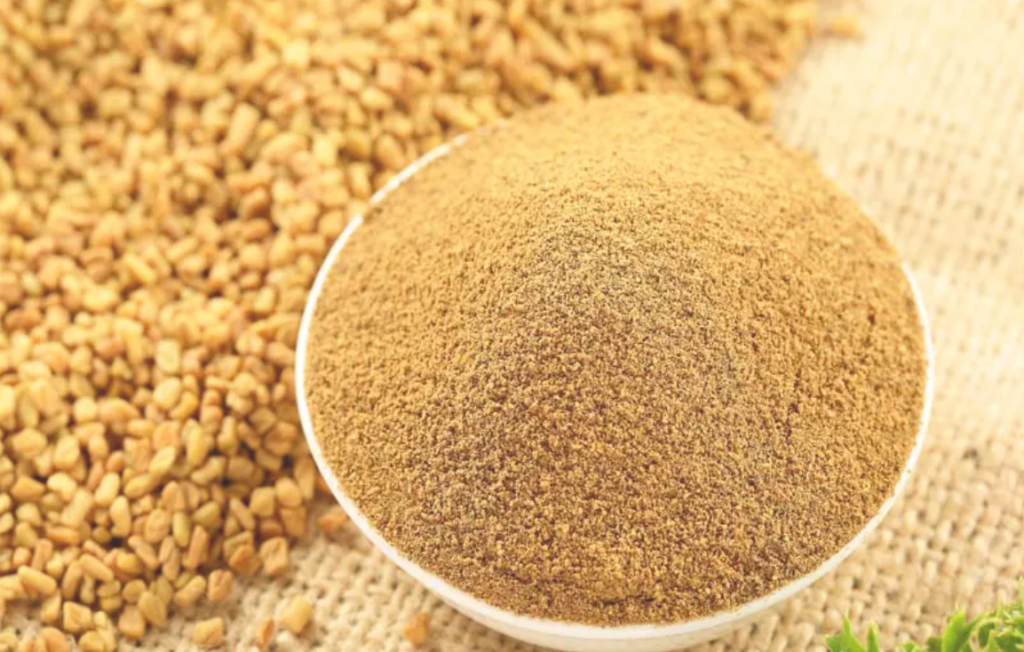 5. Aloe vera
Aloe vera has long been used for treating Trusted Source hair loss. It also soothes the scalp and conditions hair. It can reduce dandruff and unblock hair follicles that may be blocked by excess oil.
How to use it: 
You can apply pure aloe vera gel to your scalp and hair a few times per week. You can also use shampoo and conditioner that contain aloe vera.