Below are the top most natural things which play the role of Painkillers
1. Cloves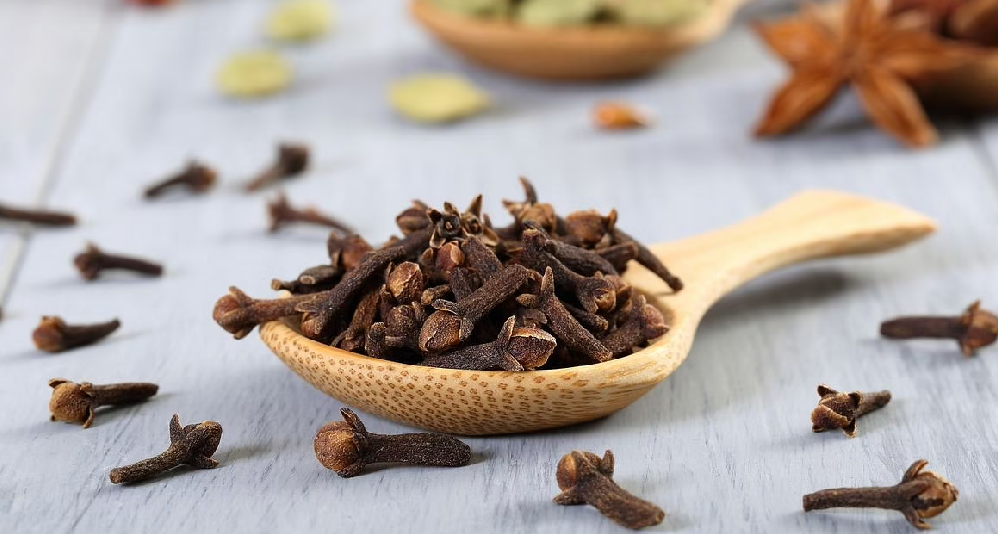 Helps in Toothache (Tooth pain)
How to Use:
Using a whole clove put it directly onto the tooth causing pain. With your mouth closed, hold it between your upper and lower teeth.
Make a paste out of ground cloves and add a few drops of olive oil. Apply this paste directly onto the tooth.
If you have clove oil, this is the simplest method.
2. Turmeric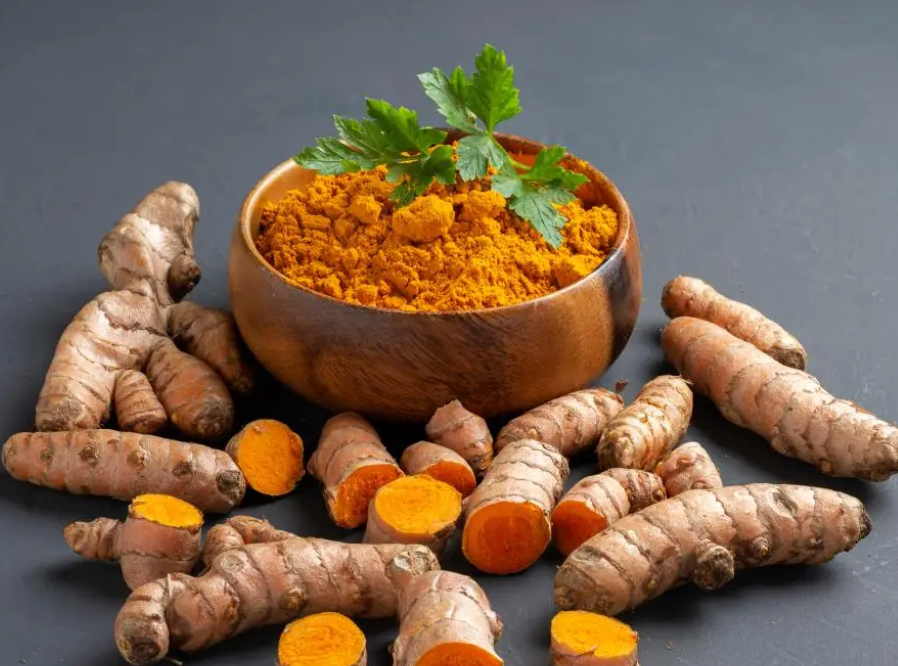 Chronic Pain (Muscle Pain)
How to Use:
To make a turmeric drink, mix ¼ teaspoon turmeric powder with 2 tablespoons of lemon juice and dilute with ½ to 1 cup warm water.
Sweeten with a little honey or sugar, as desired.
add 1 teaspoon turmeric powder in hot milk
3. Garlic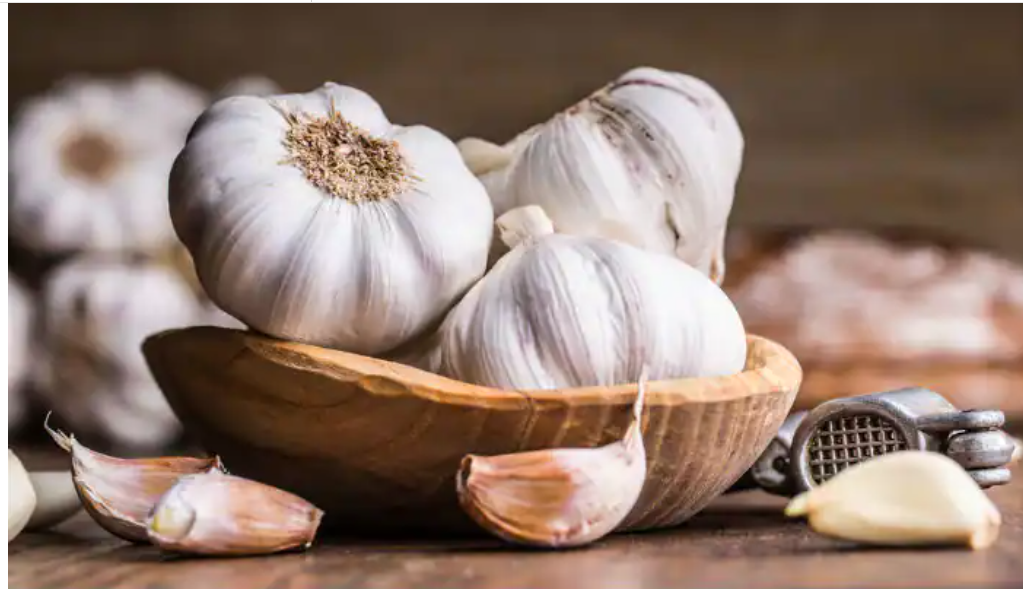 How to Use:
Peel a clove of garlic and cut the tip off of one end. Wrap the clove in the gauze and rest the wrapped clove in the ear with the cut end facing into the ear. The garlic clove should not go inside of your ear canal. Hold a warm washcloth over the ear until the ear pain is gone.
4. Apple cider Vinegar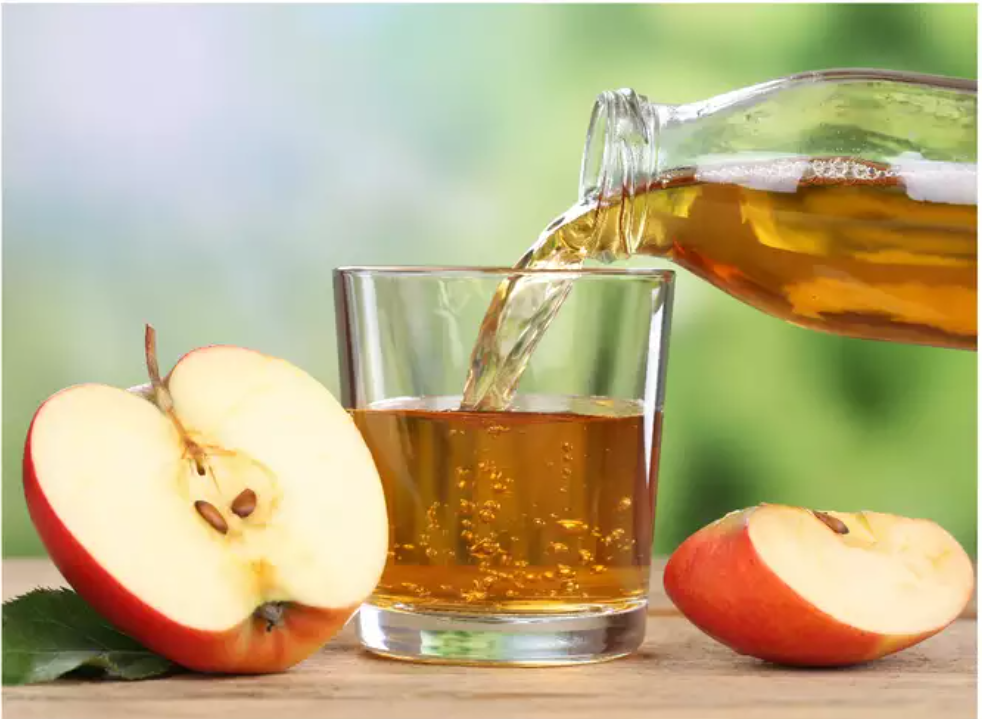 How to Use:
A teaspoon or a tablespoon of the vinegar into a glass of water. Taking this before or after meals may reduce acid reflux symptoms in some people.
5. Cherries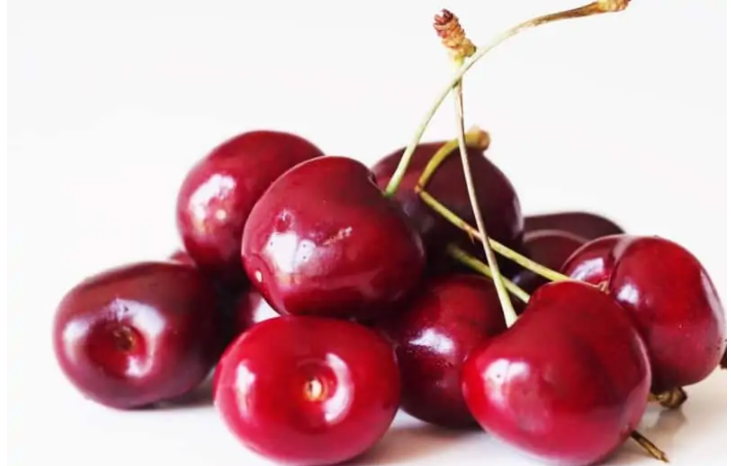 How to Use:
Two bottles of tart cherry juice every day for six weeks had decreased pain scores 
6. Pineapple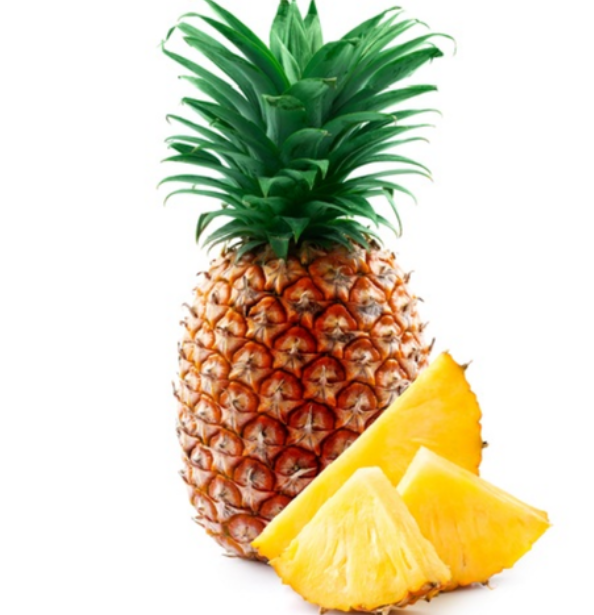 How to Use:
Use it as 1 glass juice or cubes
7. Peppermint

How to Use:
Use mint oil