If you want to get Glowing skin , Below are the best food you can consumes and try eating enough and not dieting. It will do wonders to your skin
1. Apples: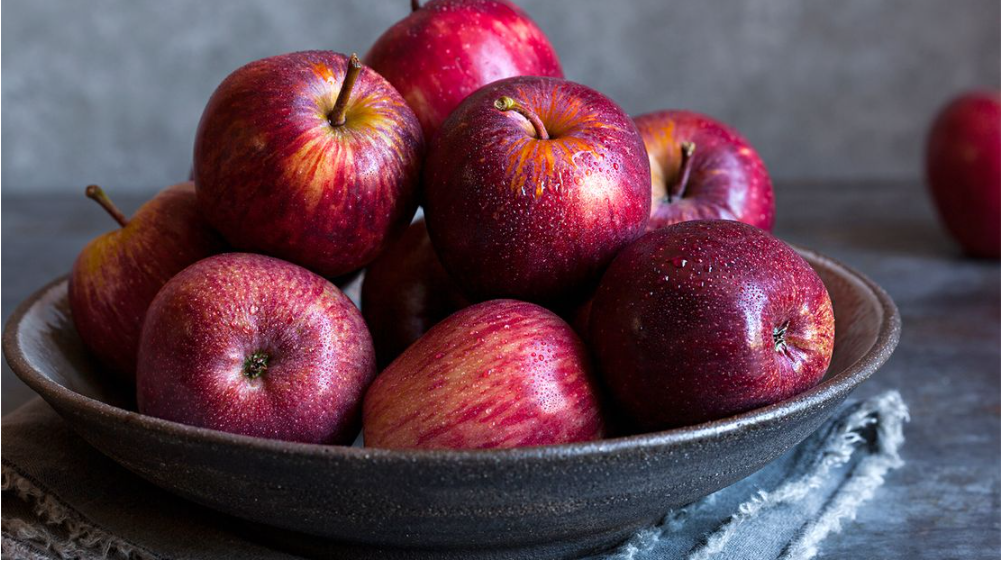 The peel of an apple is rich in vitamins and minerals. It contains polyphenols, an antioxidant that helps protects against ultraviolet radiation and leads to younger looking skin. Apple peels are also rich in vitamin C, which prevents premature aging, and enhances skin glow.
2. Banana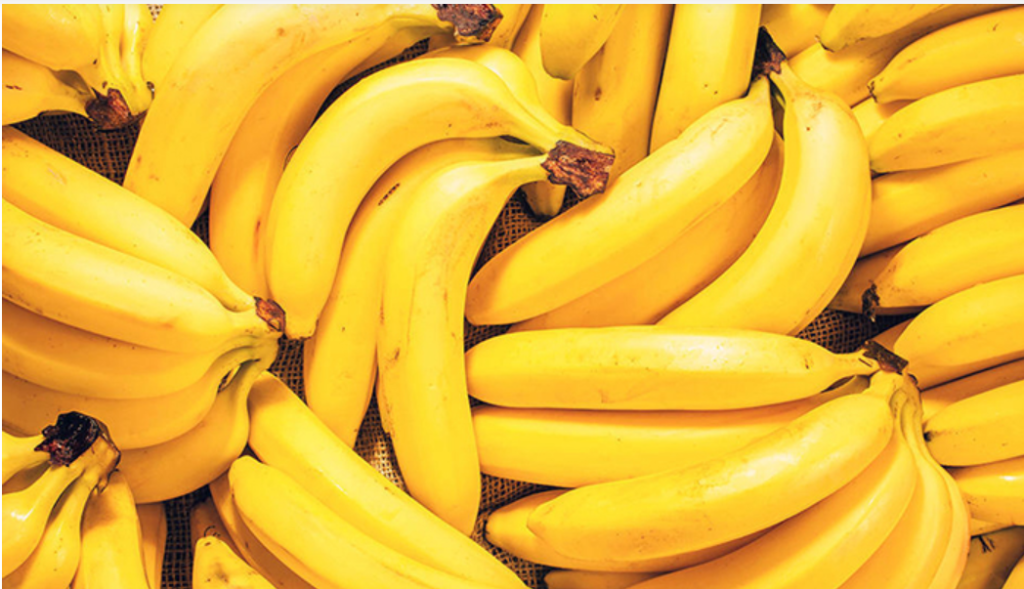 Banana is a great exfoliator that helps slough off excess sebum on the skin's surface. It also contains and contains moisture, potassium, and vitamins E and C, which all promote clear glowing skin.
3. Carrot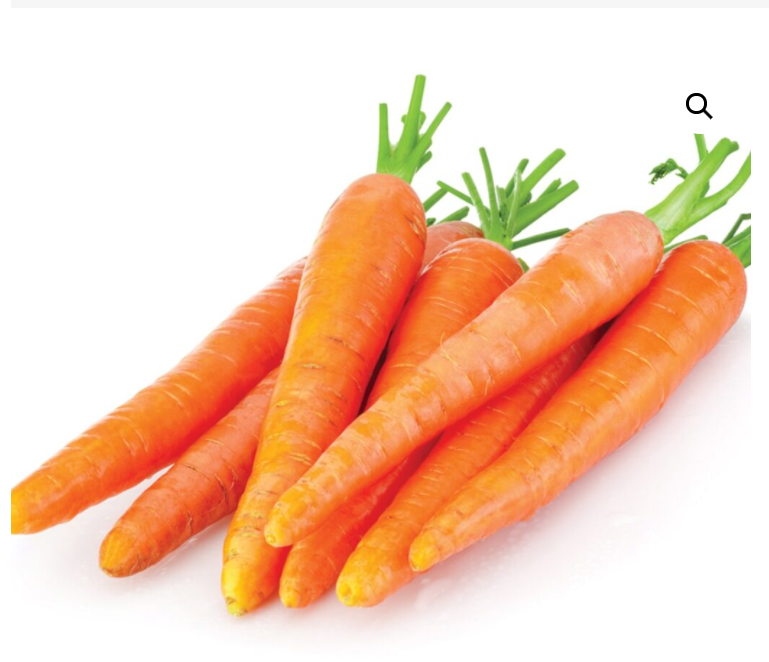 Get your glow on by eating more carrots! The same beta carotene that gives carrots their orange color will brighten your skin and make it glow. Remember not to consume carrots in excess, as they can cause your skin to temporarily turn yellowish-orange in color.
4. Watermelon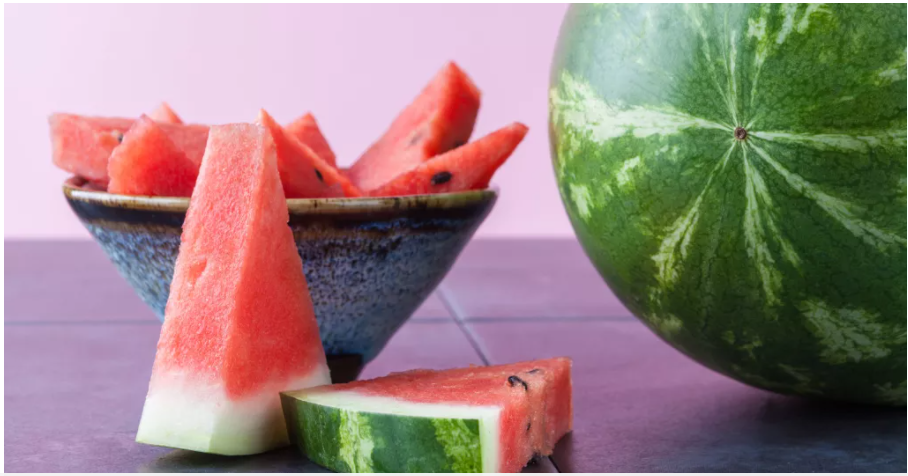 The antioxidants and high water content of watermelon will boost the moisture in your skin, making your skin glow.
5. Orange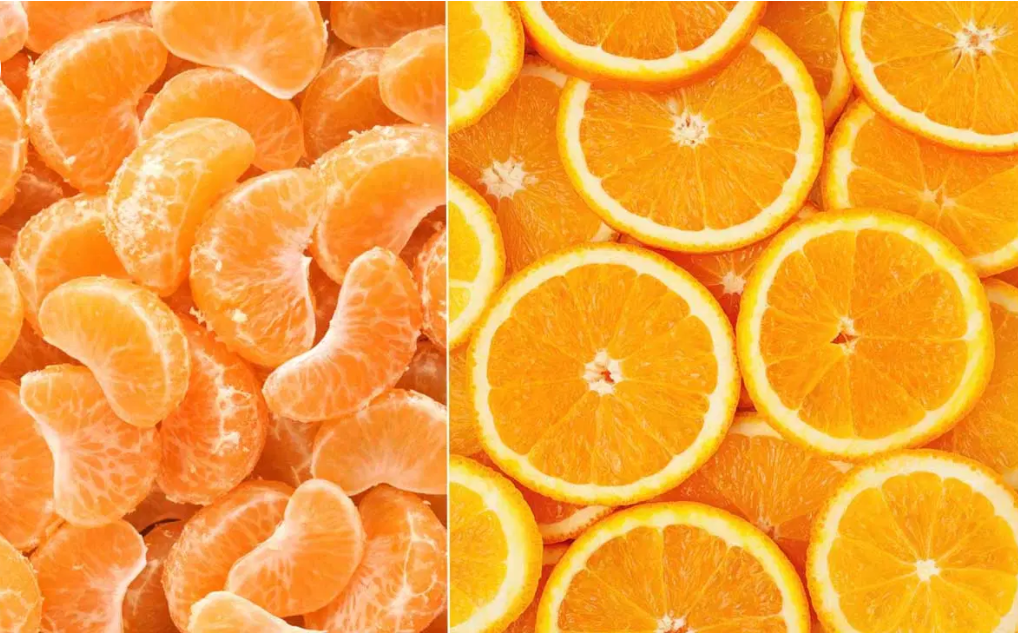 Daily Vitamin C intake is mandatory for radiant skin. The natural oils present in oranges keep your skin hydrated, making it look plump. Vitamin C is known to aid in collagen production, which keeps your skin firm and reduces the appearance of signs of aging 
6. Salad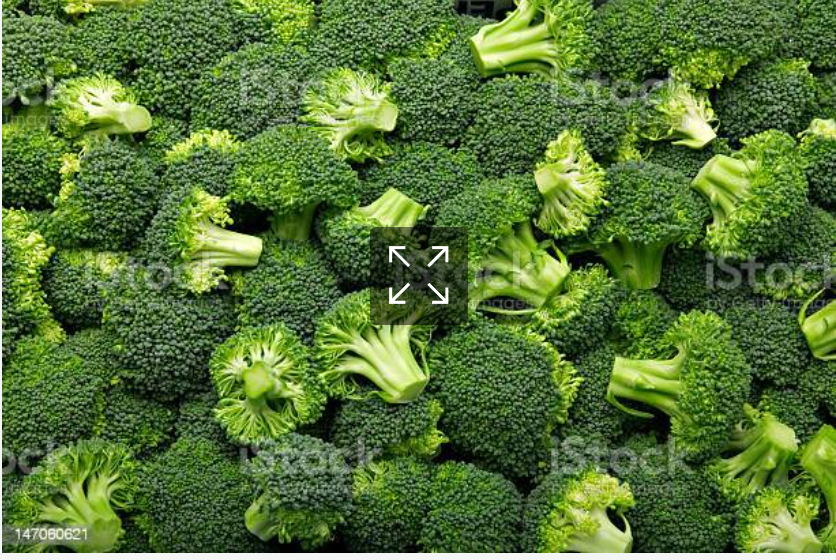 Is salad good for the skin?Nutrients in salad help synthesise collagen, provide natural sun protective effects, protect against wrinkling and sagging of skin, can improve dark under eye circles, and make skin smoother